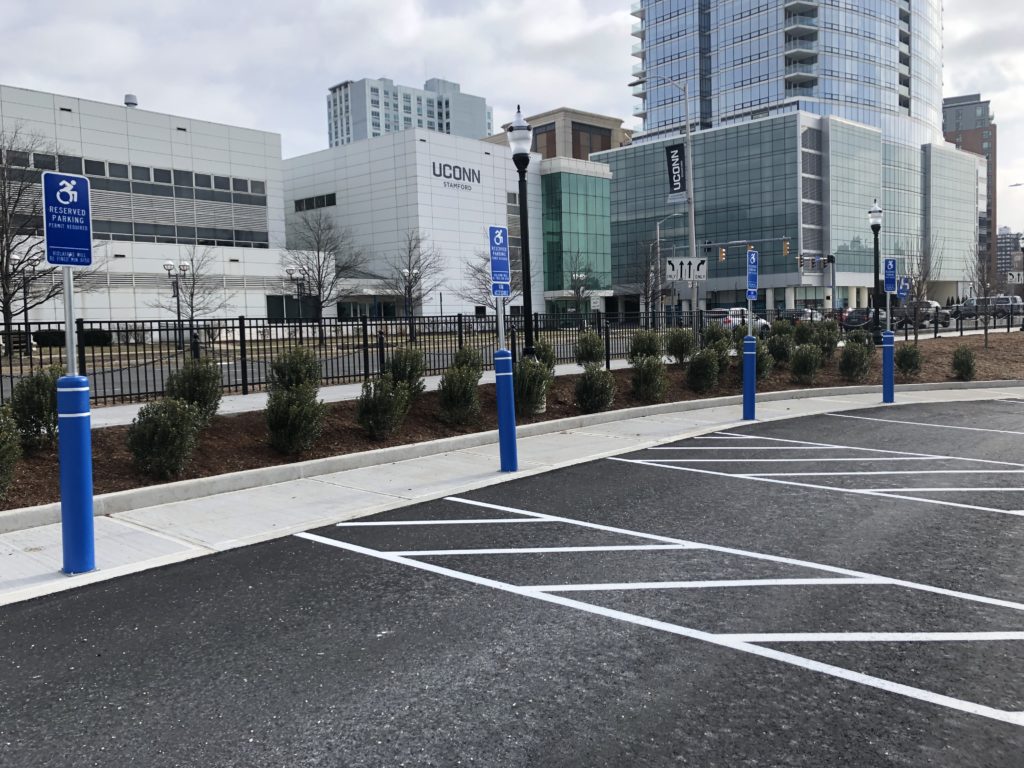 FlexPost Inc., a leader and innovative manufacturer of flexible signposts and bollard units, has closed another year of growth with kicking off an investment in growing the Canadian market.
In addition to closing its 13th year in business, FlexPost has completed warehouse expansion and hired local staff to service the Canadian market.
Bob Galarneau was recently hired as National Operations Manager and is responsible for growing sales in Canada and managing the business. "We are confident in the continuous growth and demand in Canada for FlexPost products, and we are excited to add to the team and offer more to the market." says John Kandra, President & CEO of Flexpost Inc.
Throughout 2020 FlexPost will be working to introduce and sell products to retail, hospital, university, arena, and airport parking lot customers in Canada. The same great FlexPost products – FlexPost XL, Standard, and SM – and services that have driven growth are available in Ontario for the entire Canadian market.
About: FlexPost Inc. started in 2006 to help the owners of malls in West Michigan. Their dilemma of replacing 20-30% of the rigid parking lot sign posts every year due to damage was all too common and expensive. To solve this problem, a flexible signpost was invented. FlexPost are now being used all over the world!
Learn more at www.flexpostinc.com and for inquiries in Canada visit www.flexpost.ca.
Contact Info:
Jeremy Johnson
FlexPost Inc.
2236 112th Ave. Suite 80
Holland, MI 49424
(888) 307-6610