Impact Resistant Solutions for Bollards & Sign Posts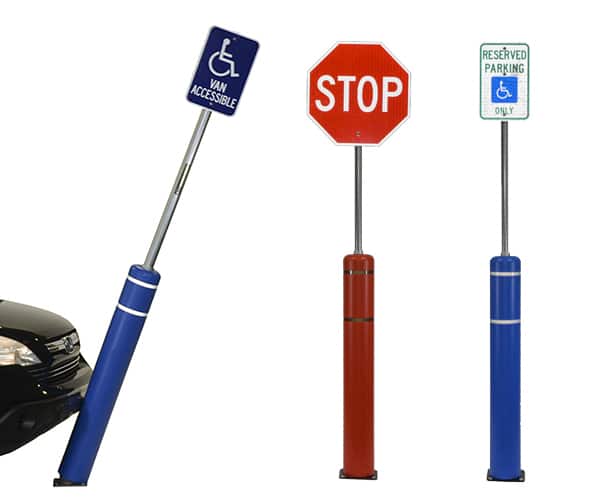 Bollard & Sign Post Combinations​
Holds Regular Sized (Standard) or Large Regulatory Signs (XL)
Deter Vehicle Impact with a Rigid Bollard Appearance
Custom Bollard Colors/Decals Available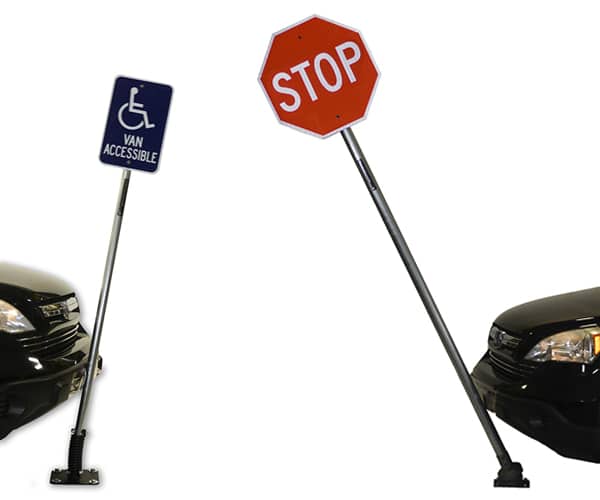 Flexible Sign Posts​
Standard and XL Available
Perfect Break-Fix Solution – ADA Compliant
Installs in 30 Minutes or Less; No Special Tools Required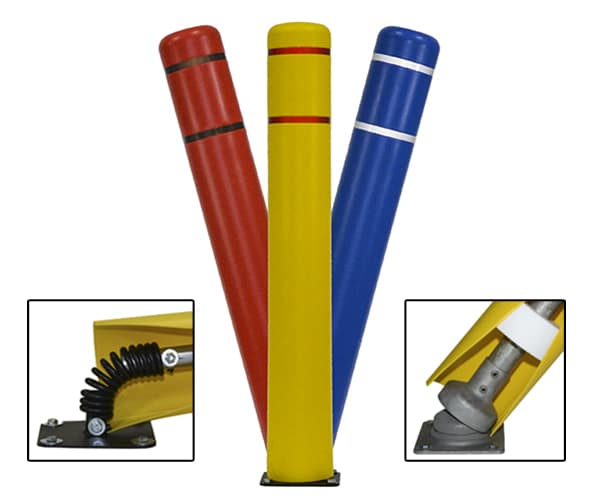 Flexible Bollards
Standard and XL Available
Deter Vehicle Impact with a Rigid Bollard Appearance
Multiple Bollard and Tape Colors – Custom Colors/Decals Available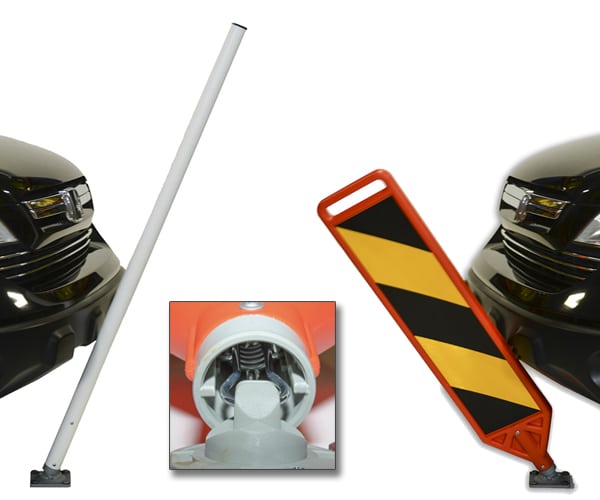 Parking Lot
Safety​
Quick-Deploy, Simple, Cost-Effective Solutions
Turn-and-Lock into Optional Portable Base
Custom Decals Available; Standard Safety Designs In-Stock
The Advantages of Choosing FlexPost
Industries and Applications
FlexPosts and FlexBollards are being used across a wide range of industries and applications. Our products can be found in the parking lots of supermarkets and other retailers, restaurants, universities, hospitals, airports, and more.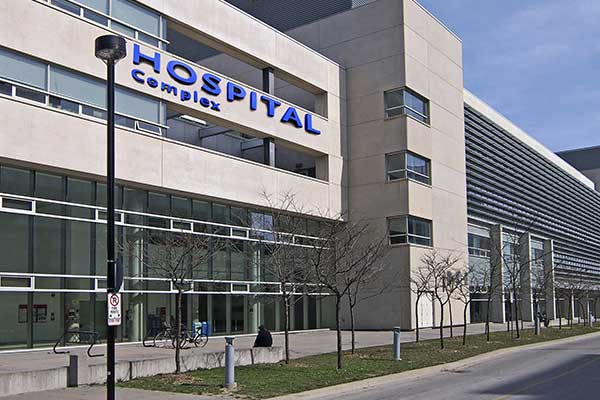 Hospitals
The FlexPost® is perfect for high traffic areas such as hospital parking lots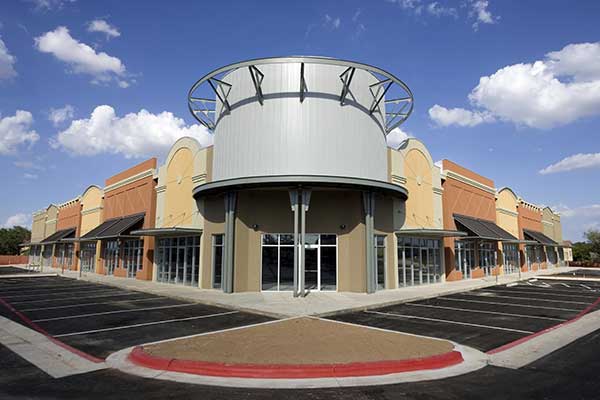 Malls & Shopping Centers
Shopping center and mall parking lots can be a dangerous place for signage.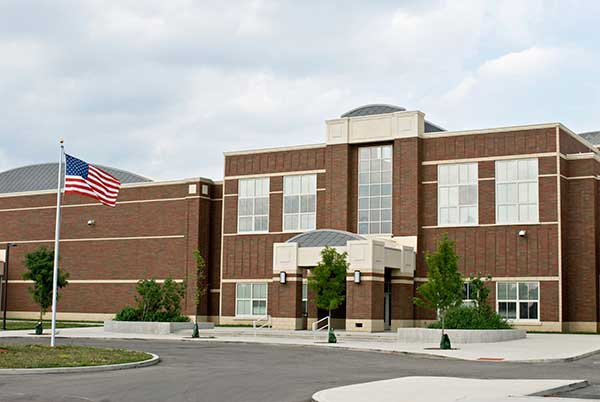 Schools and Universities
Schools and universities require tons of signage.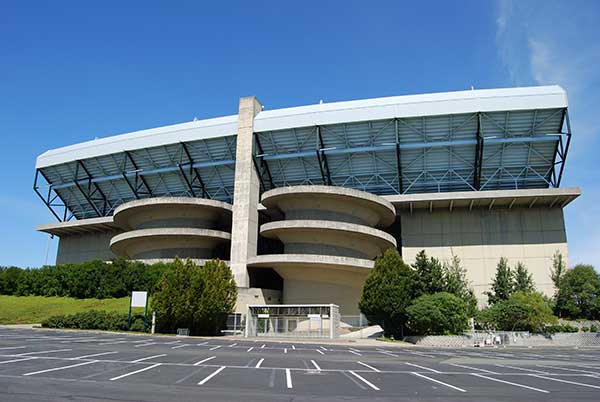 Stadiums or Arenas
FlexPost® is great for any parking lot- the larger, the better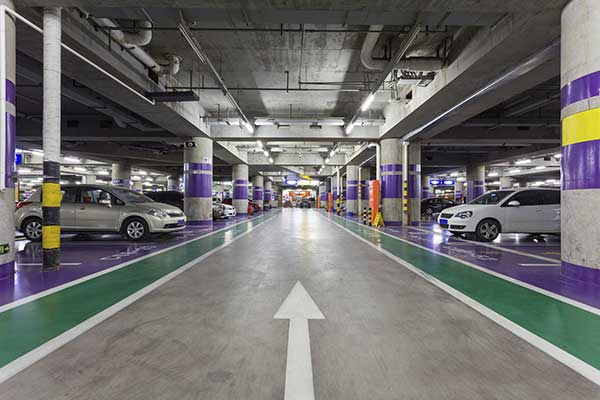 Government and Airports
Governments and airports account for some of the largest infrastructures in the country.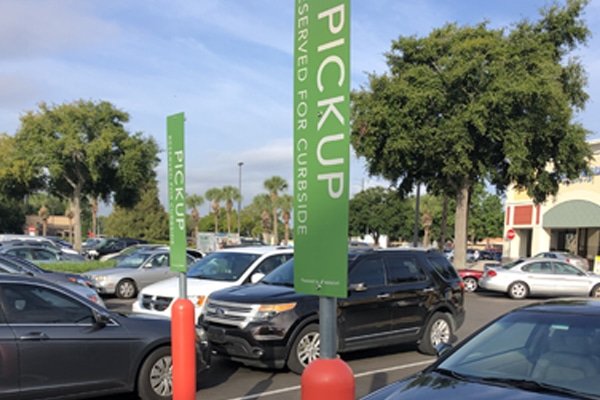 Grocery Retail
FlexPost® is the perfect fit for curbside pickup and delivery services.
Interested in Receiving Product and Industry Info From FlexPost?
Sign Up for Our E-Mail Updates