Impact Resistant Solutions for Bollards & Sign Posts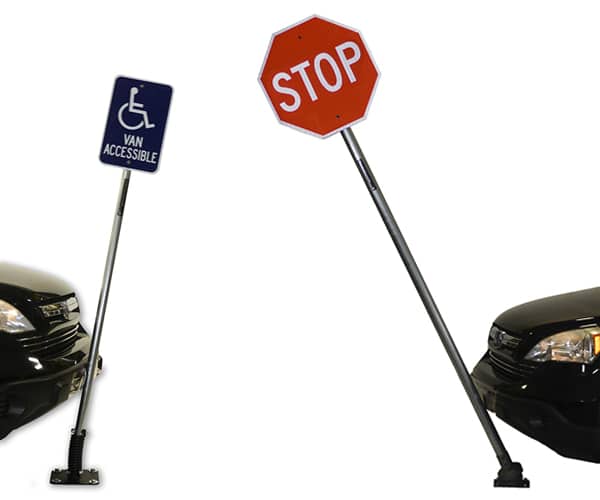 Flexible Sign Posts​
Standard and XL Available
Perfect Break-Fix Solution – ADA Compliant
Installs in 30 Minutes or Less; No Special Tools Required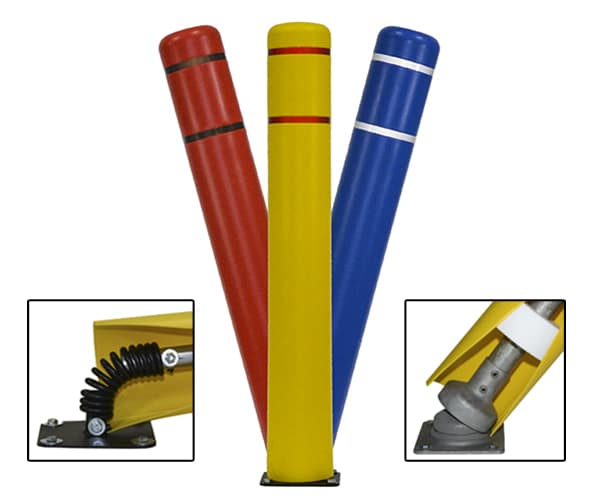 Flexible Bollards
Standard and XL Available
Deter Vehicle Impact with a Rigid Bollard Appearance
Multiple Bollard and Tape Colors – Custom Colors/Decals Available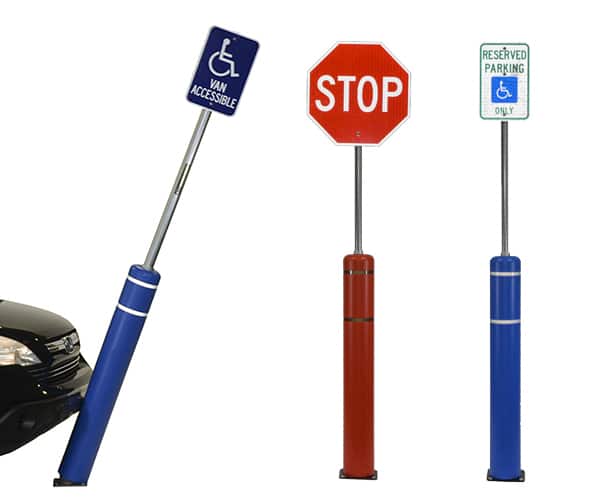 Bollard & Sign Post Combinations​
Holds Regular Sized (Standard) or Large Regulatory Signs (XL)
Deter Vehicle Impact with a Rigid Bollard Appearance
Custom Bollard Colors/Decals Available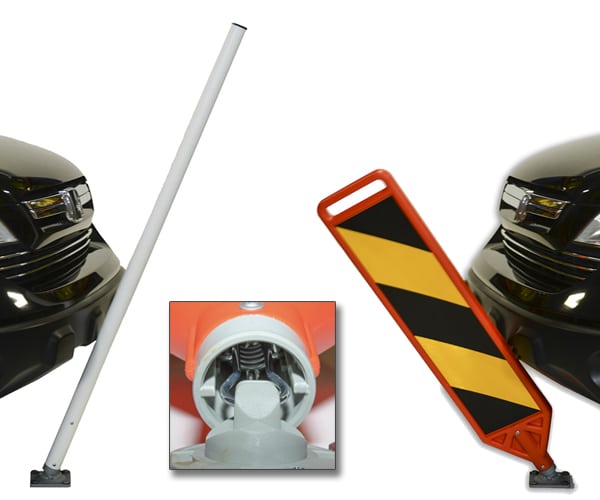 Parking Lot
Safety​
Quick-Deploy, Simple, Cost-Effective Solutions
Turn-and-Lock into Optional Portable Base
Custom Decals Available; Standard Safety Designs In-Stock
At FlexPost® we are confident that our patented impact-resistant sign posts are bar-none the best our industry has to offer. Our high quality products include a flexible and easy to install base that provides the perfect long-term solution for parking lot sign posts and bollards.
Ready to Eliminate Parking Lot Repair and Maintenance Costs?
The Advantages of Choosing FlexPost
Solutions For Your Industry
FlexPosts and FlexBollards can be used in a wide range of industries. Our products can be found in universities, hospitals, airports, and cities.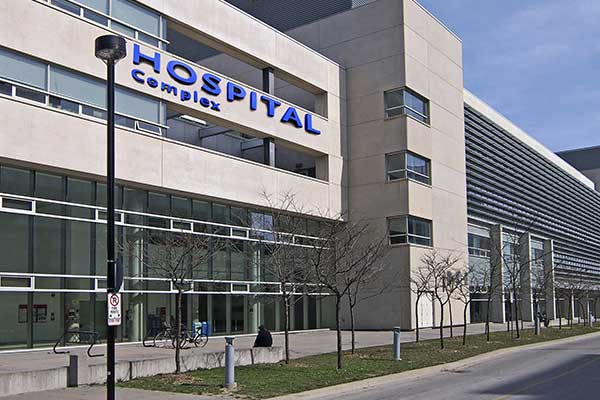 Hospitals
The FlexPost® is perfect for high traffic areas such as hospital parking lots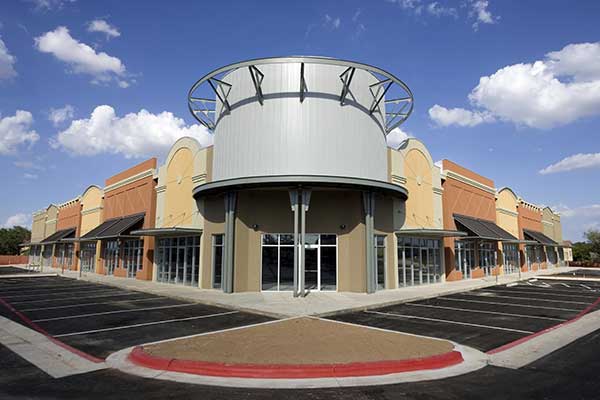 Malls & Shopping Centers
Shopping center and mall parking lots can be a dangerous place for signage.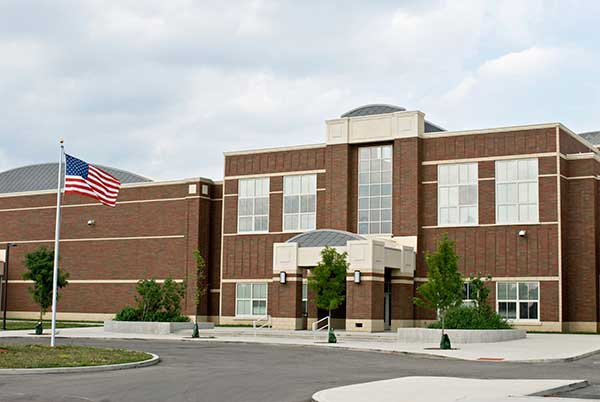 Schools and Universities
Schools and universities require tons of signage.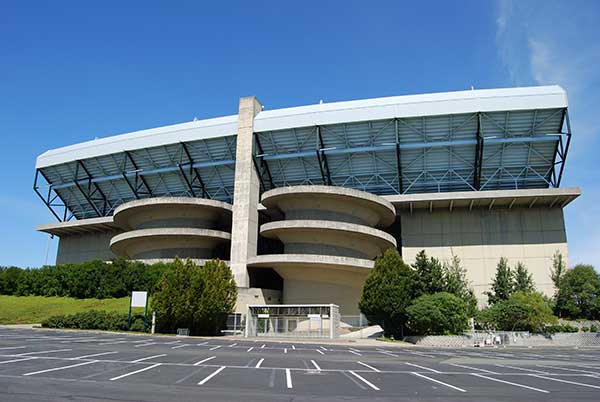 Stadiums or Arenas
FlexPost® is great for any parking lot- the larger, the better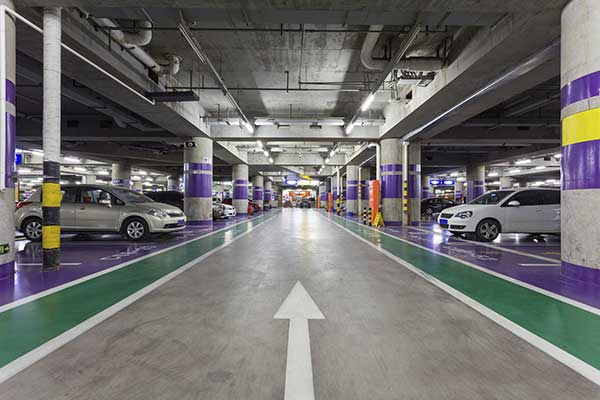 Government and Airports
Governments and airports account for some of the largest infrastructures in the country.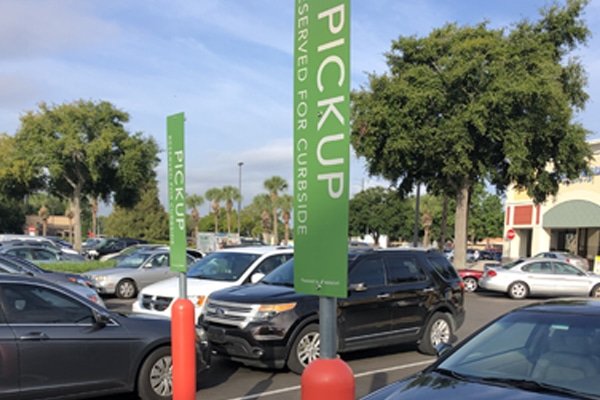 Grocery Retail
FlexPost® is the perfect fit for curbside pickup and delivery services.
Interested in Receiving Product and Industry Info From FlexPost?
Sign Up for Our E-Mail Updates