FlexPost® flexible signposts and bollards have been installed successfully across a wide range of industries and applications. Our products can be found in the parking lots of major retailers, malls and shopping centers, universities, hospitals, stadiums and arenas, airports, municipalities and other government facilities. Contact us to discuss your specific project and find out if a FlexPost product is right for you!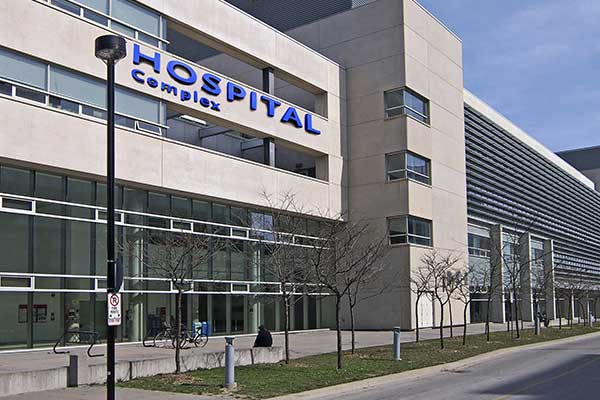 Hospitals
The FlexPost® is perfect for high traffic areas such as hospital parking lots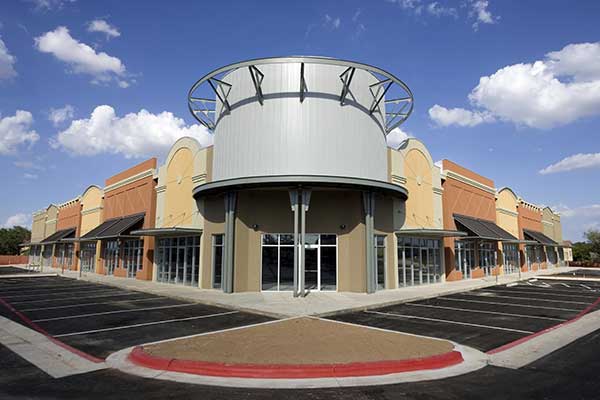 Malls & Shopping Centers
Shopping center and mall parking lots can be a dangerous place for signage.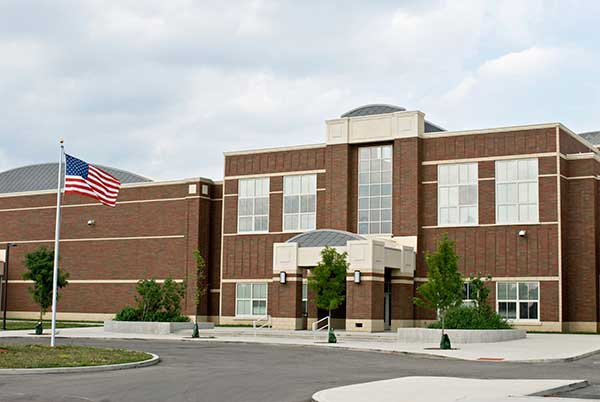 Schools and Universities
Schools and universities require tons of signage.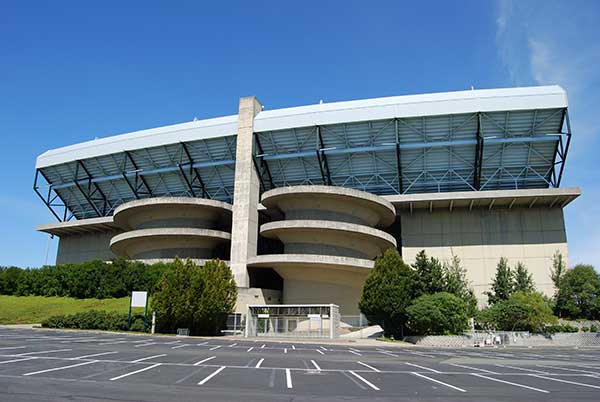 Stadiums or Arenas
FlexPost® is great for any parking lot- the larger, the better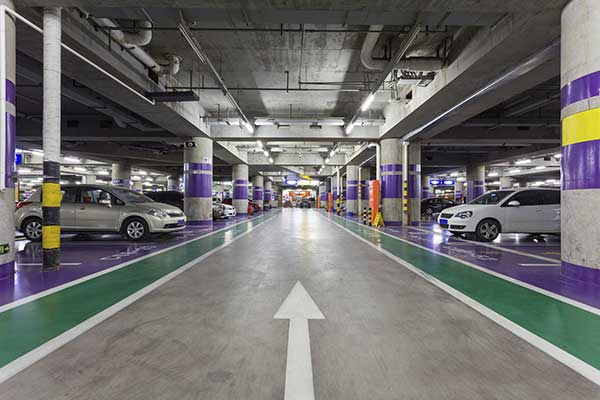 Government and Airports
Governments and airports account for some of the largest infrastructures in the country.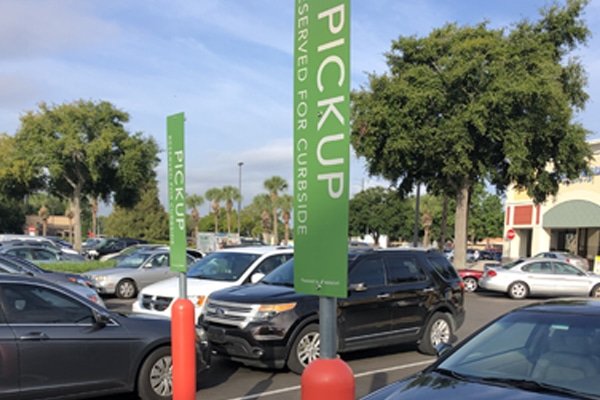 Grocery Retail
FlexPost® is the perfect fit for curbside pickup and delivery services.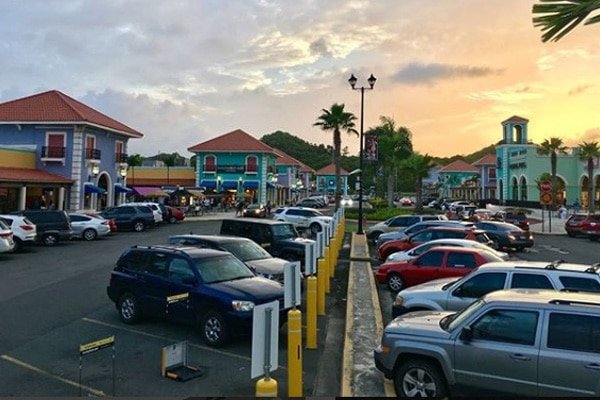 Testimonials
Take it from just a few of these FlexPost customers.