Stadiums and arenas have some of the largest parking lots in the country. With many parking spaces to maintain, repair of signposts can become expensive and time consuming.
Our flexible signpost and bollard systems are perfect for wayfinding and directing pedestrian traffic across these busy parking lots and connecting roadways.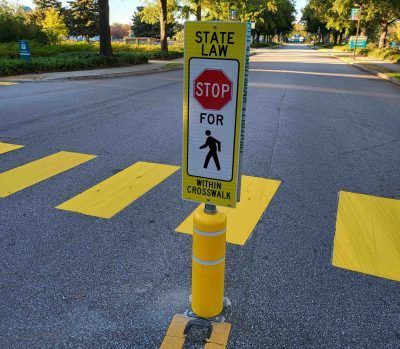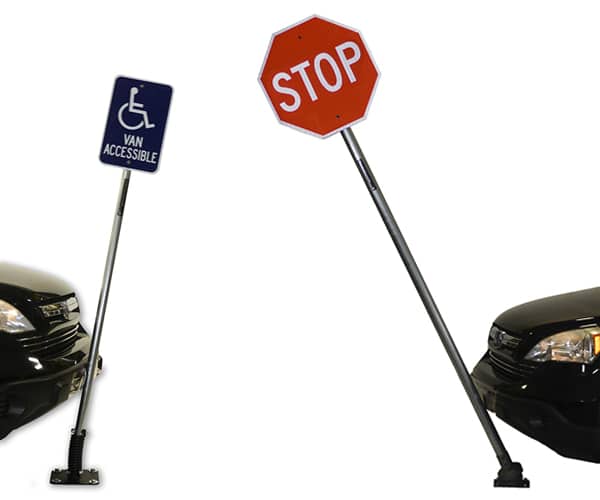 Flexible Sign Posts​
Standard and XL Available
Perfect Break-Fix Solution – ADA Compliant
Installs in 30 Minutes or Less; No Special Tools Required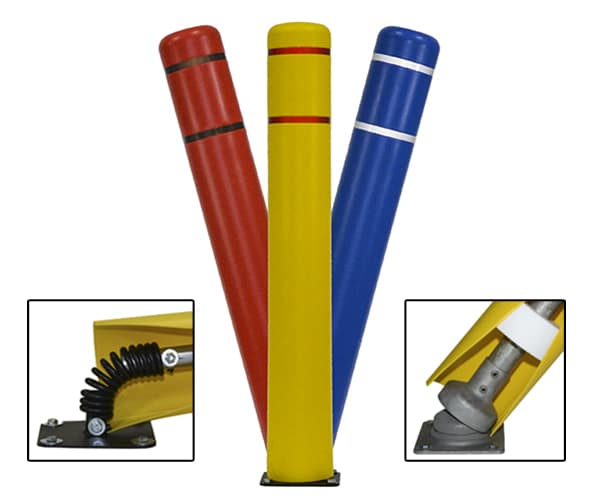 Flexible Bollards
Standard and XL Available
Deter Vehicle Impact with a Rigid Bollard Appearance
Multiple Bollard and Tape Colors – Custom Colors/Decals Available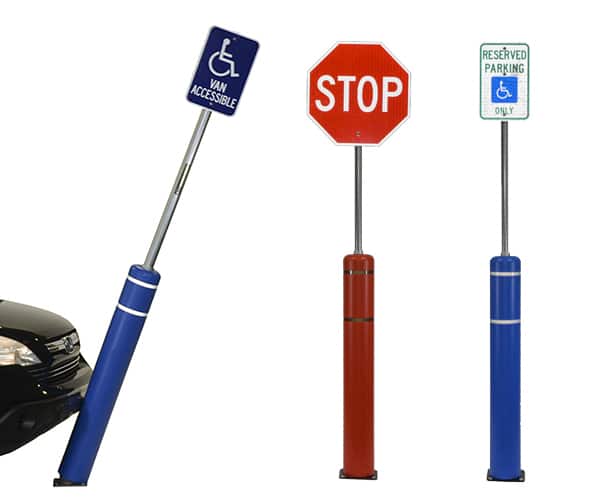 Bollard & Sign Post Combinations​
Holds Regular Sized (Standard) or Large Regulatory Signs (XL)
Deter Vehicle Impact with a Rigid Bollard Appearance
Custom Bollard Colors/Decals Available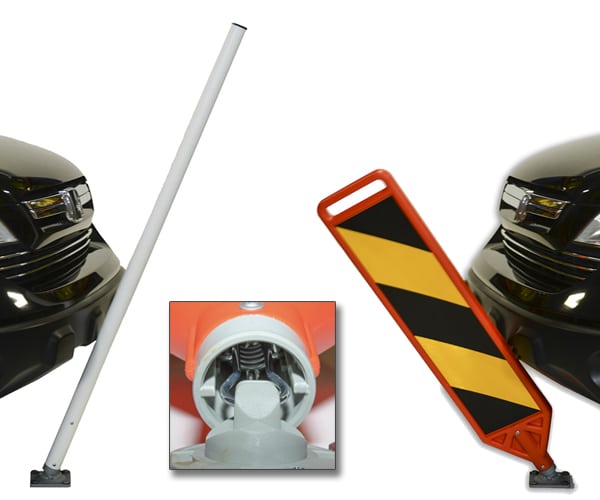 Parking Lot
Safety​
Quick-Deploy, Simple, Cost-Effective Solutions
Turn-and-Lock into Optional Portable Base
Custom Decals Available; Standard Safety Designs In-Stock
Successful FlexPost Customer Installations…
Kentucky International Convention Center – KY
Coors Field – CO
Not only are FlexPost products easy to install, but it is even easier to replace any damaged piece of the system! FlexPost offers durable galvanized steel construction and impact-resistant action. So, leave behind the ways of yesterday's parking lot signposts and make your life easier with FlexPost!