FlexPost® will be exhibiting at several conferences and tradeshows over the coming weeks and months, and our sales team is very excited to see our current customers, as well as make some new connections.
Thanks to our customers and resellers, we've seen tremendous growth over the past few years. We're now working closely with a wider range of industry partners including retailers, supermarkets, and restaurants, with a focus on facilities maintenance and services.
Below is a list of the shows where we will be exhibiting. If you are planning to attend any of these shows, be sure to stop by and say hello – and let us know how we can help with your next project!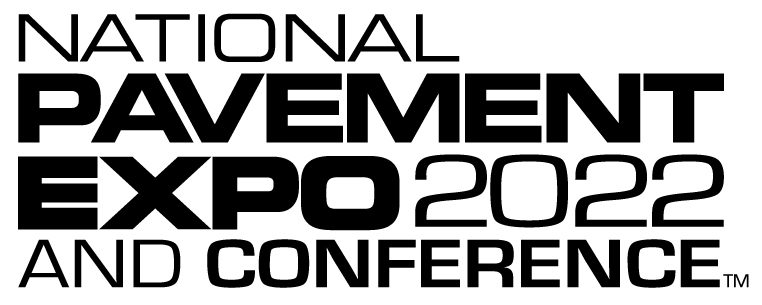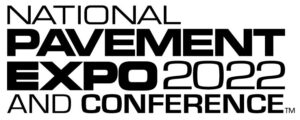 National Pavement Expo (NPE)
National Pavement Expo brings vendors and contractors together who make their living from asphalt and concrete paving, sealcoating, striping, sweeping, crack repair, pavement repair, and snow removal to network with other paving professionals and attend industry workshops.
Charlotte, NC  2/23 – 2/25
FlexPost Booth # 834
Be sure to stop by our booth for your official NPE show t-shirt!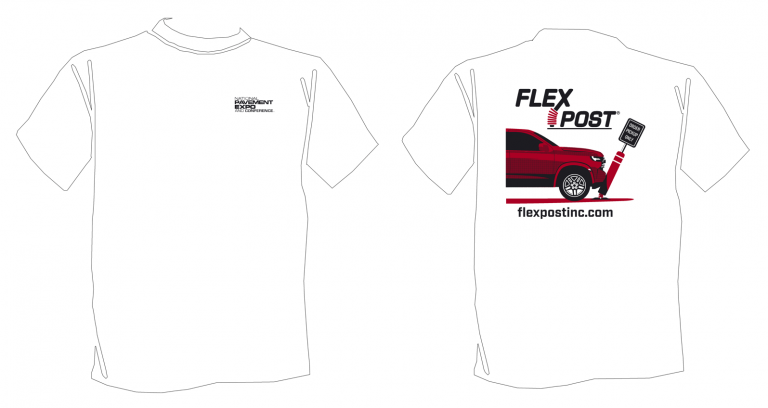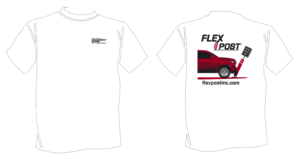 ---
---
---


National Grocers Association (NGA)
Over the course of three days, The NGA Show brings together independent retailers and wholesalers, food retail industry executives, food/CPG manufacturers and service provides for unparalleled opportunities to learn, engage, share, network, and innovate.
Las Vegas, NV    2/27 – 3/1
FlexPost Booth # 1443


---
---
---

Restaurant Facilities Management Association (RFMA)
RFMA Annual Conference is three days of building partnerships and relationships, hot-topic education sessions, sharing industry knowledge and discovering new resources. Restaurant Facilities don't run by themselves – come join us and we'll help you learn the best ways to run yours even better!
Nashville, TN    3/13 – 3/15
FlexPost Booth # 228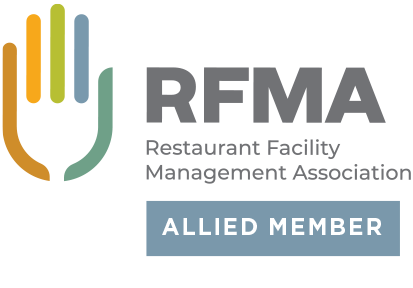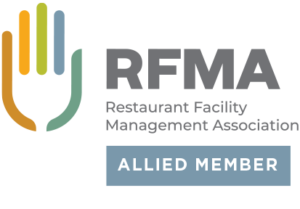 Learn More about the RFMA Conference
---
---
---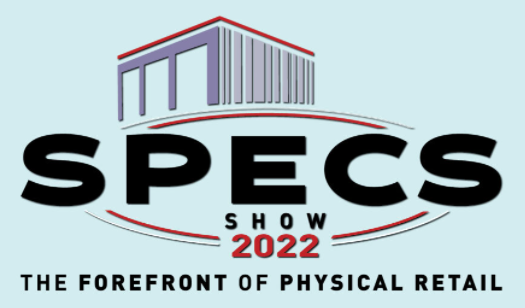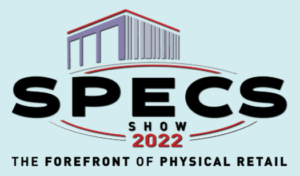 SPECS
SPECS is the premier conference for store planning and facilities professionals. Now in its 58th year, the event provides a forum where top retailers and suppliers involved in the planning, design, construction and maintenance of stores, restaurants and non-traditional retail come together to network and collaborate.
Grapevine, TX    3/20 – 3/22
FlexPost Booth # 219
Learn More about the SPECS Show
---
---
---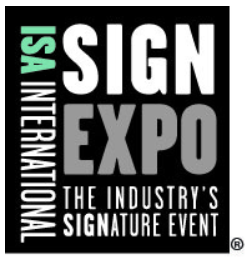 International Sign Association (ISA)
Whether you're looking to grow your business or advance your career, ISA International Sign Expo® is the only place to find everything you need to be successful in the sign, graphics, print and visual communications industry.
Atlanta, GA    5/4 – 5/6
FlexPost Booth # 2309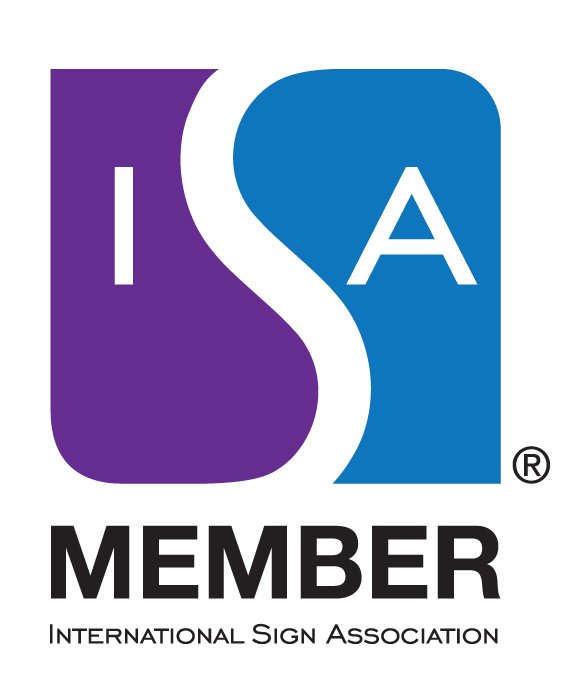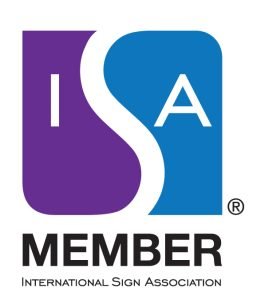 Meet with FlexPost During the Show
---
---
---

ICSC
ICSC Las Vegas is a premier event and takes place annually in May. It is a two- to three-day gathering of dealmakers and industry experts, who are driving innovation and evolution in the Marketplaces Industry.
Las Vegas, NV    5/22 – 5/24
FlexPost Booth # 5091
Learn More about the ICSC Show
Meet with FlexPost During the Show
---
Contact FlexPost today to discuss your next project, and let us know if you will be attending any of these shows!