View the full editorial spread in high resolution PDF format.
Mike Troy from Progressive Grocer has written an editorial piece featuring FlexPost® which discusses how a massive shift in shopper behavior has transformed retailers' parking lots into a highly influential path-to-purchase touchpoint.
Key Takeaways
A retailer's parking lot is a place where first impressions are made and expectations of quality and store experience are set.
Retailers have entered a new optimization phase with regard to parking lots, including the addition of navigational aids and instructional signage to improve the increasingly common pickup experience.
It's now customary for marketing, store design and operations to be involved in parking lot signage.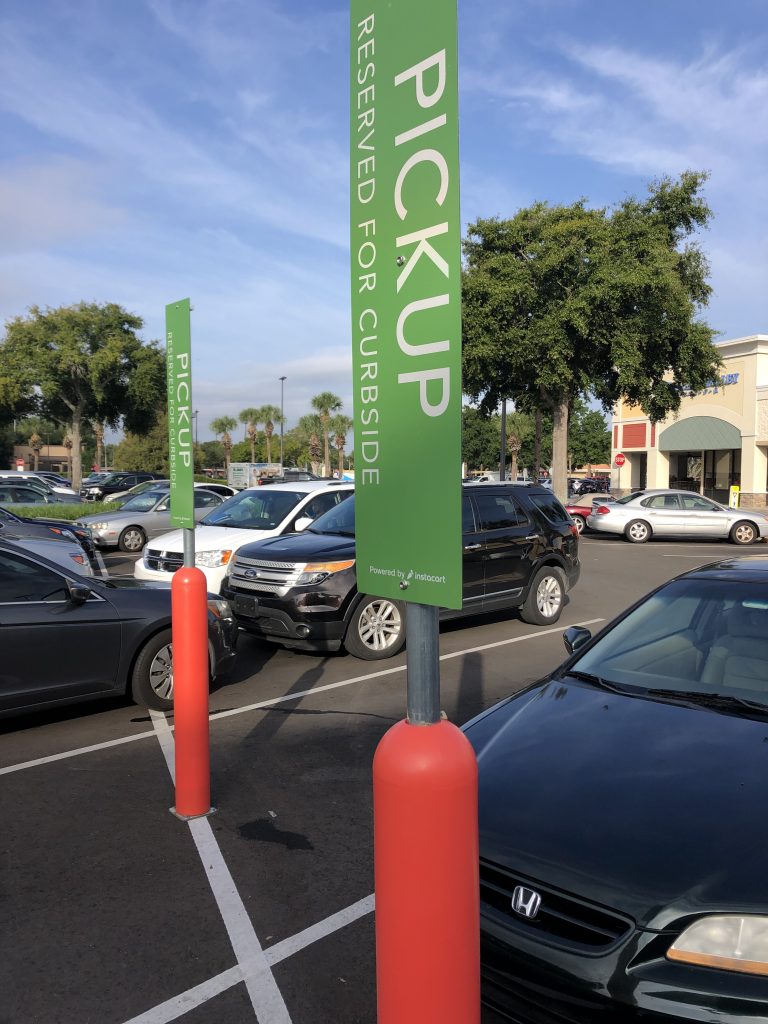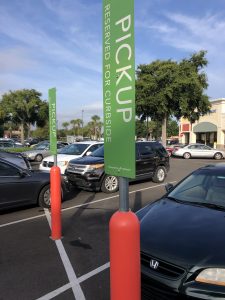 View the digital version of the article on ProgressiveGrocer.com.
Visit the FlexPost® Grocery Retail webpage.