HOLLAND, MI – Inc. magazine recently announced that FlexPost Inc. is included on its 2021 Inc. 5000 National list, the most prestigious ranking of the nation's fastest-growing private companies. This national list represents a unique look at the most successful companies within the American economy's most dynamic segment – its independent small businesses.
This announcement comes on the heels of Inc. magazine announcing in March that FlexPost Inc. had made its 2021 Inc. 5000 Regionals: Midwest list. This regional list represents the brightest and fastest-growing independent small businesses within the Midwest. Read the FlexPost Inc. 5000 Midwest ranking press release here.
Inc. 5000 ranking and profile information for FlexPost Inc. can be viewed on the Inc. website here.
Not only have the companies on the 2021 Inc. 5000 been very competitive within their markets, but this year's list also proved especially resilient and flexible given 2020's unprecedented challenges. Among the 5,000, the average median three-year growth rate soared to 543 percent, and median revenue reached $11.1 million. Together, those companies added more than 610,000 jobs over the past three years.
"We're honored to be a part of this group of fastest-growing companies in the nation. This ranking wouldn't be possible without our customers' and partners' support, as well as the hard work and diligence of our staff," said John Kandra, FlexPost® President and CEO. "We're excited to continue to provide the innovative solutions to the market that have fueled our growth."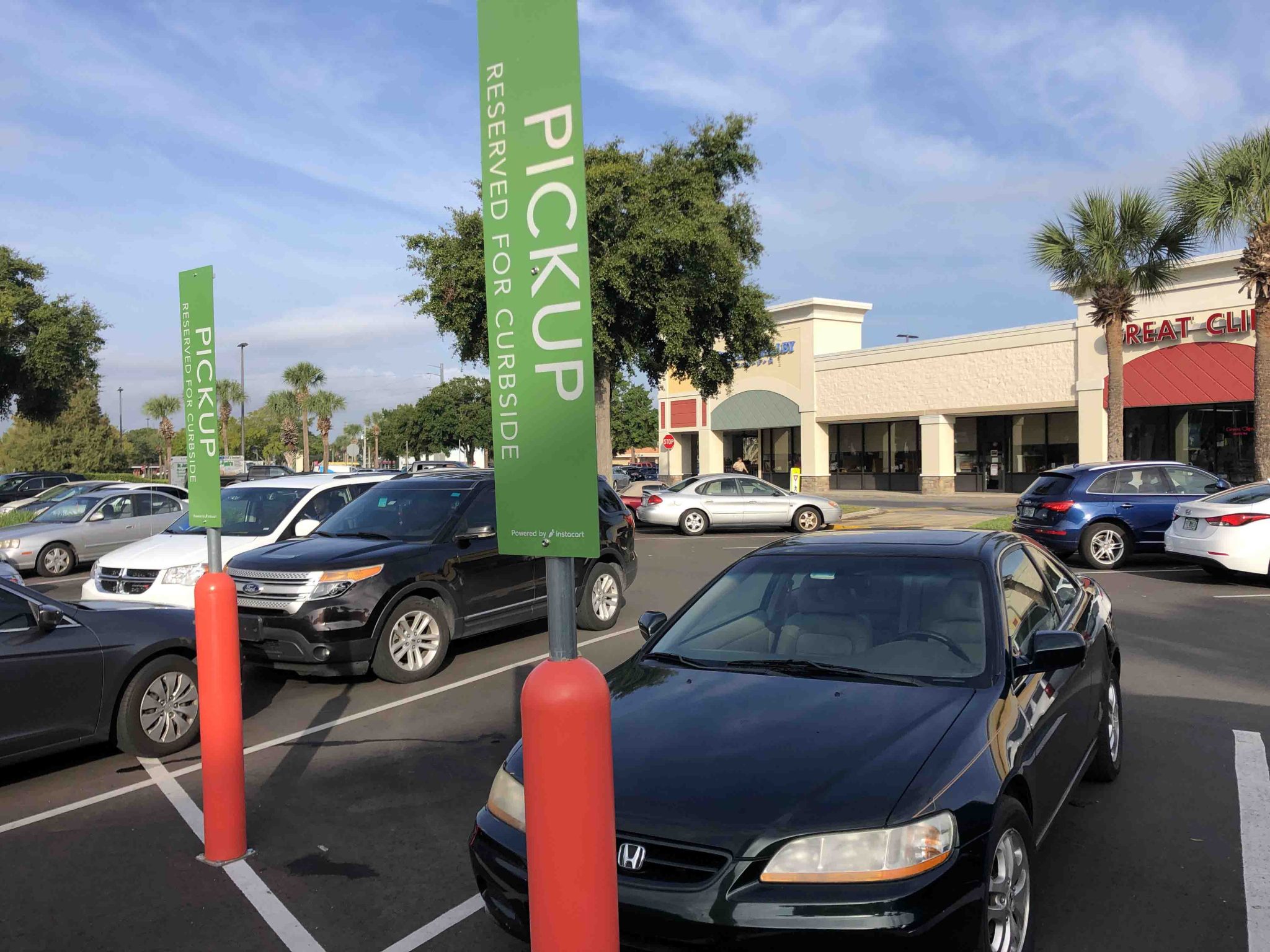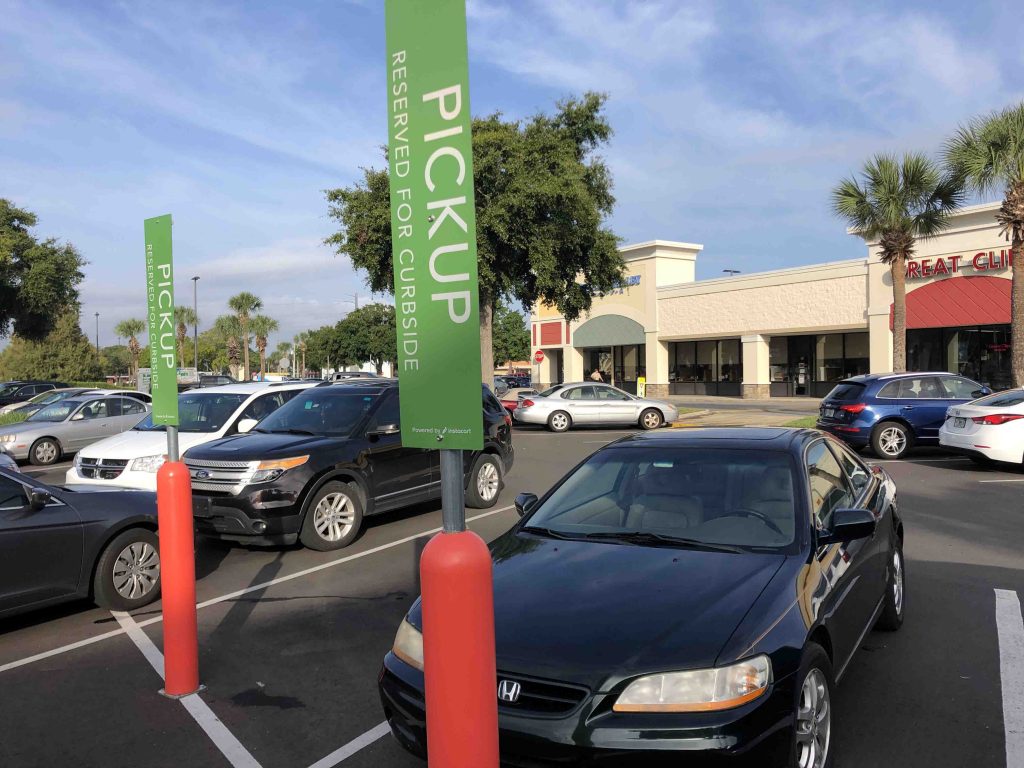 About FlexPost Inc.
FlexPost® helps organizations manage traffic and keep people safe as they prepare for curbside pickup, ADA parking, and other reserved parking spaces. FlexPost® manufactures parking lot flexible signposts and bollard systems that save retailers, restaurants, hospitals, universities, airports, and other types of facilities thousands of dollars annually in parking lot repair and maintenance costs.
Contact us today to learn more.