Join FlexPost® at IFMA's World Workplace® 2022 tradeshow September 28-30 at Music City Center in Nashville.
IFMA's World Workplace is the largest, most highly acclaimed FM conference in the world. Established in 1995, World Workplace is the original forum for groundbreaking discussions on facility management and the wider built environment. It's where all workplace professionals come to discover innovative FM technologies, build valuable relationships and sharpen essential skills.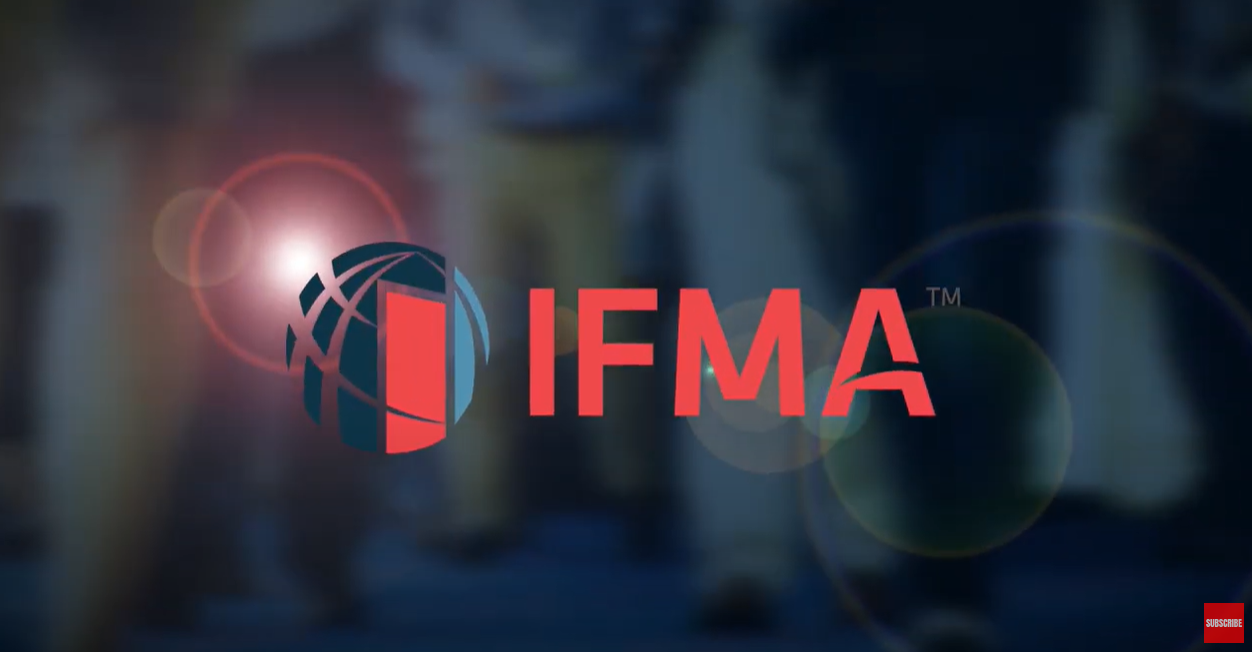 FlexPost manufactures parking lot flexible signposts and bollard systems that save facilities management and maintenance professionals thousands of dollars annually in parking lot repair and maintenance costs, while improving the customer experience.
Stop by and see FlexPost Inc. in Booth 546 and learn more!