FlexPost® National Sales Director, Dennis Thimm, passed away unexpectedly at his home in Holland on Monday, September 14, 2020.
Dennis began working at FlexPost in 2015 and played a key role in expanding the business. This included the development of a network of resellers, which was instrumental in helping FlexPost in reaching a wider audience.
Dennis was considered a warm, thoughtful and genuine person by the FlexPost staff, as well as the many customers he worked with on a daily basis.
He will be greatly missed.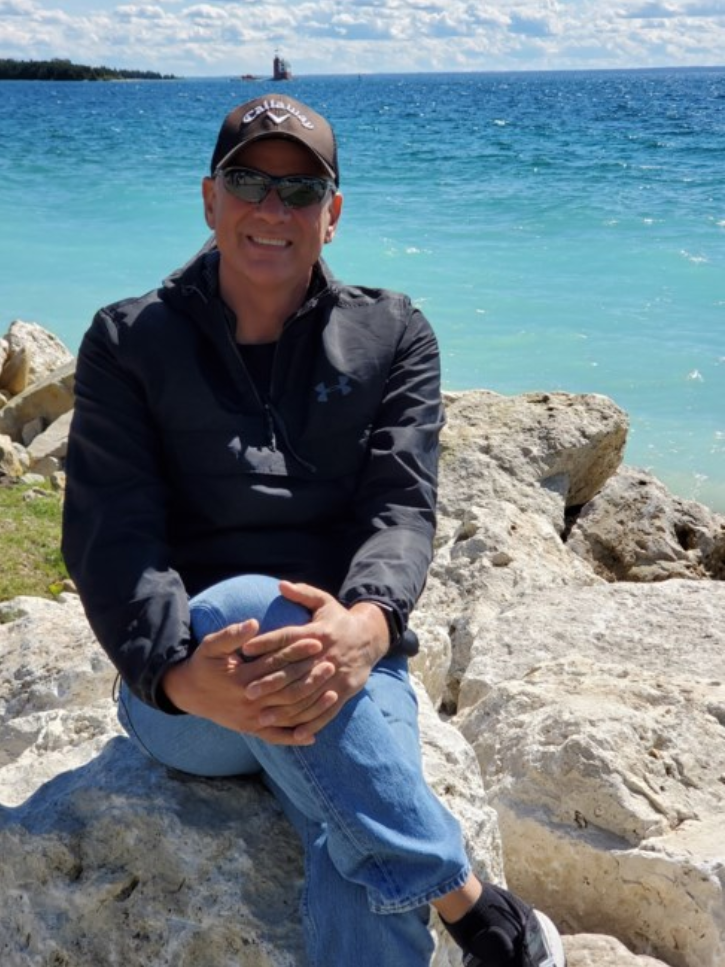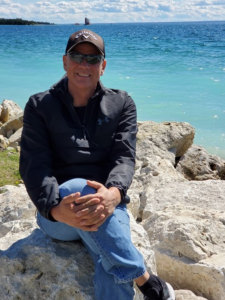 Read Dennis' obituary here.
Please feel free to contact FlexPost with any questions or concerns.