The Best Signpost. Guaranteed.

With an average of 23,000 patrons walking through the door of a large supercenter per day, it is not hard to imagine the peril, potential accidents, property damage, and damage to customer vehicles. While the convergence of traffic proximal to the front door of major retail organizations is certainly good for business, the number of car/signpost collisions has skyrocketed by nearly 375%. Read our retail case study to learn more:
FlexPost® is here to help you manage traffic and keep people safe as you prepare for curbside pickup, ADA parking, and other reserved parking spaces. We manufacture parking lot flexible signpost and bollard systems that save retailers and other types of facilities thousands, and even millions, of dollars annually in signpost replacement costs, while improving the customer experience.
Our products meet ADA height regulations and withstand vehicle impacts by remaining flexible and durable over repeated hits, while minimizing damage to parking lots and vehicles. We also offer custom branding options to include logos and match color schemes.
NRF Show Special: FlexPost Sampling for Your Parking Lot(s)
If you're not already utilizing FlexPost in all of your parking lots, we would like to work with you on a regional or national level – to sample one or more of our signpost and bollard systems in the lot(s) of your choice – free of charge. Stop by Booth 1461 at NRF 2023 to see FlexPost in action – or reach out to us before the show to discuss your ideal scenario: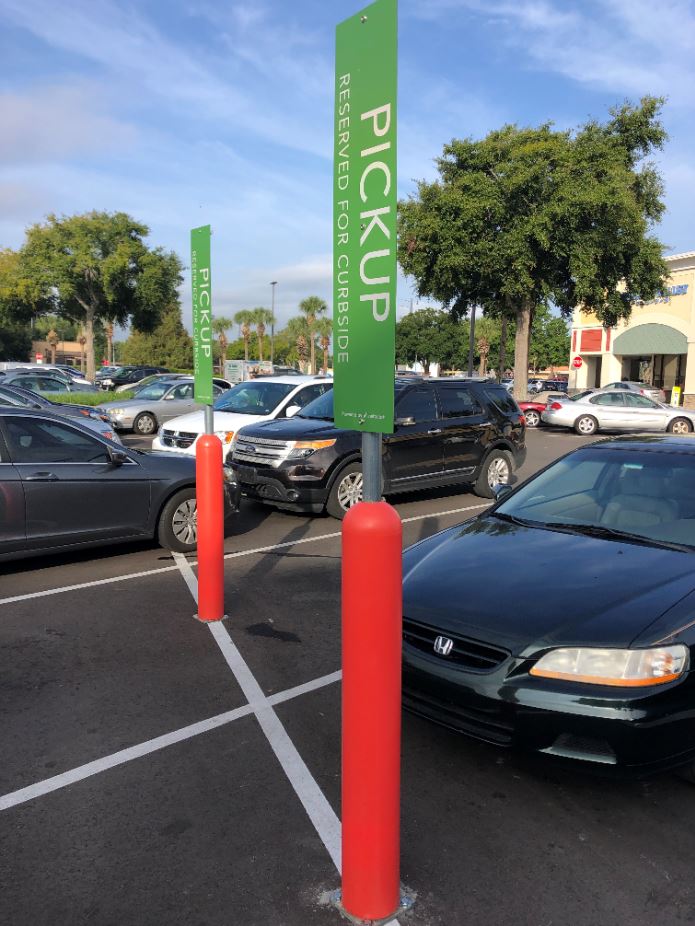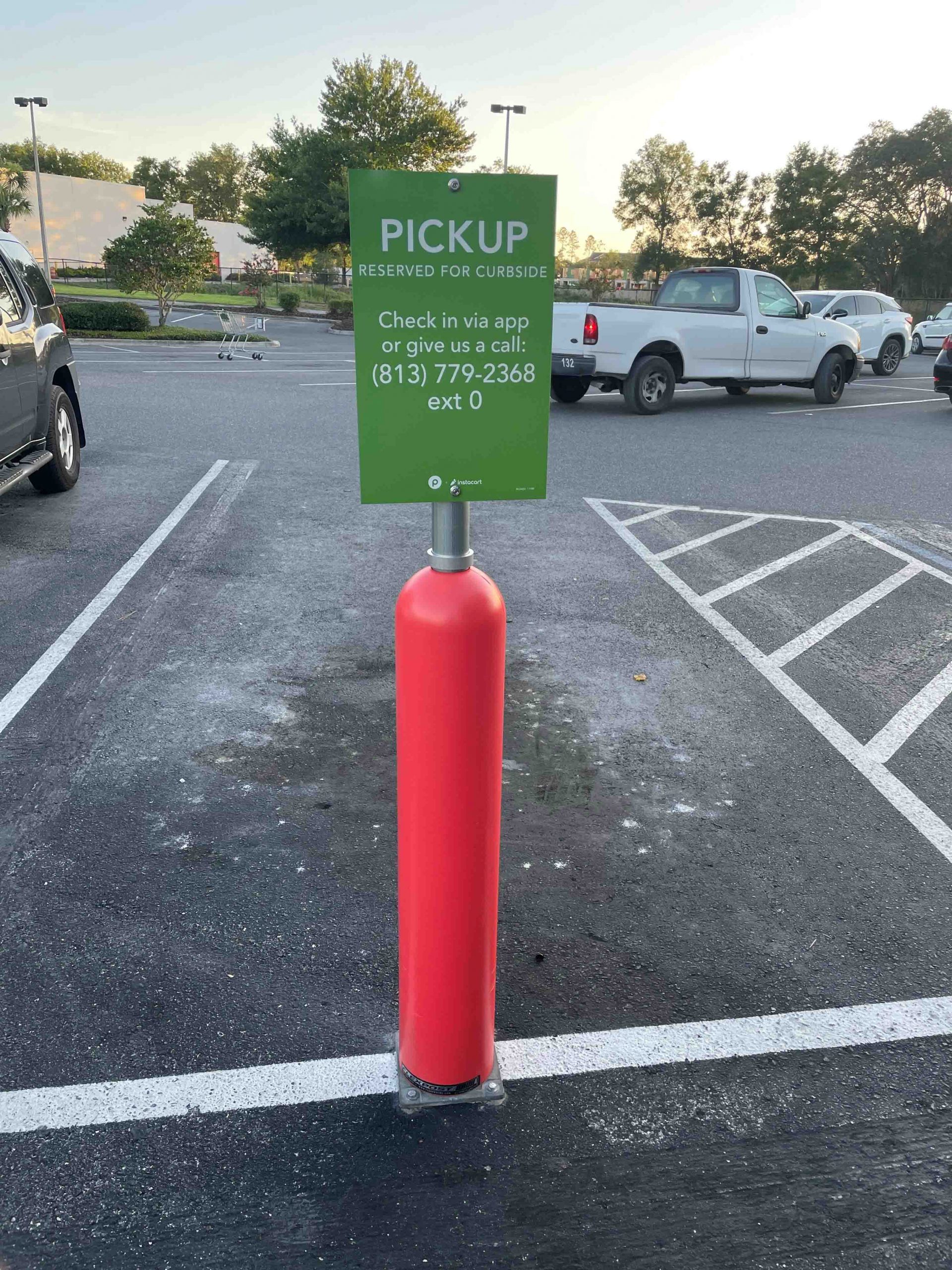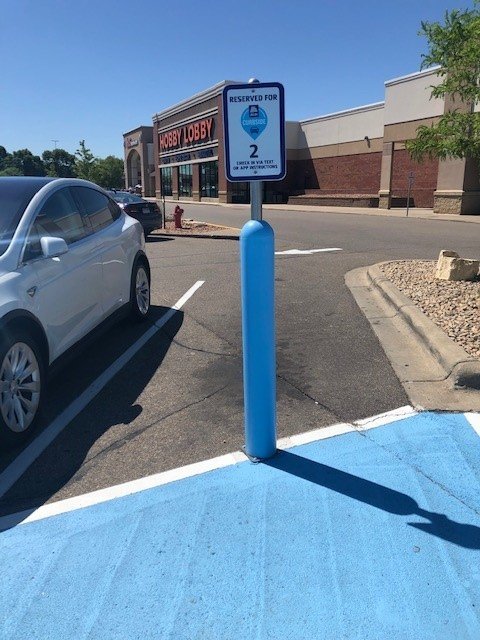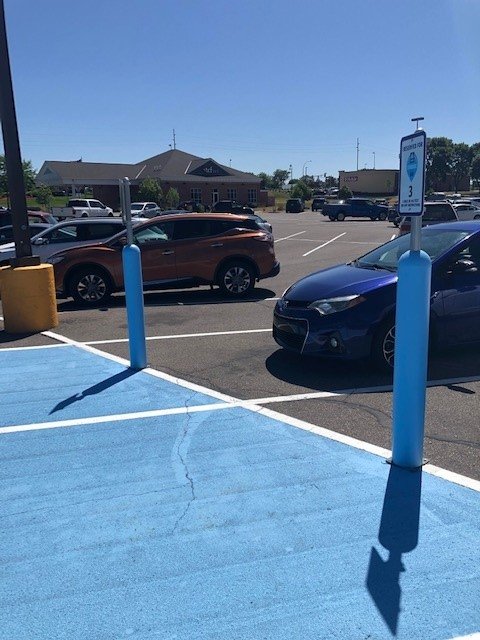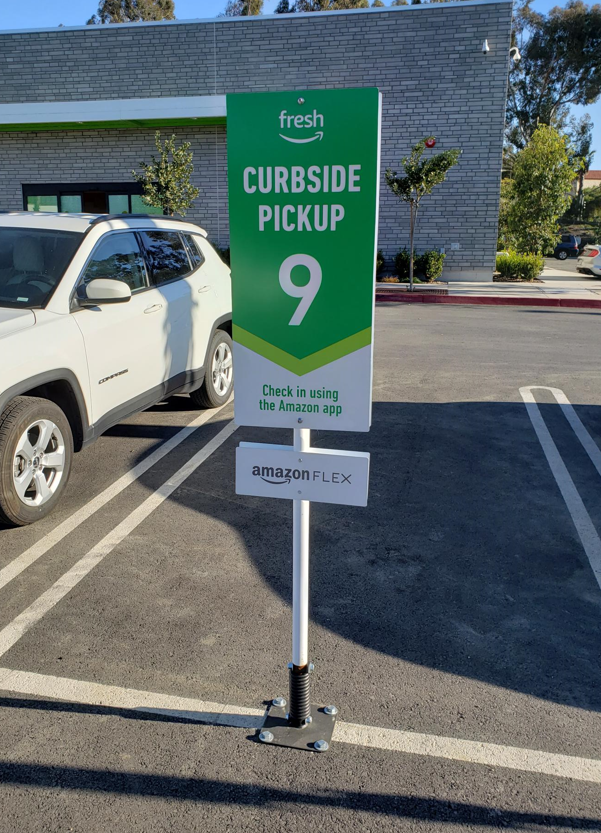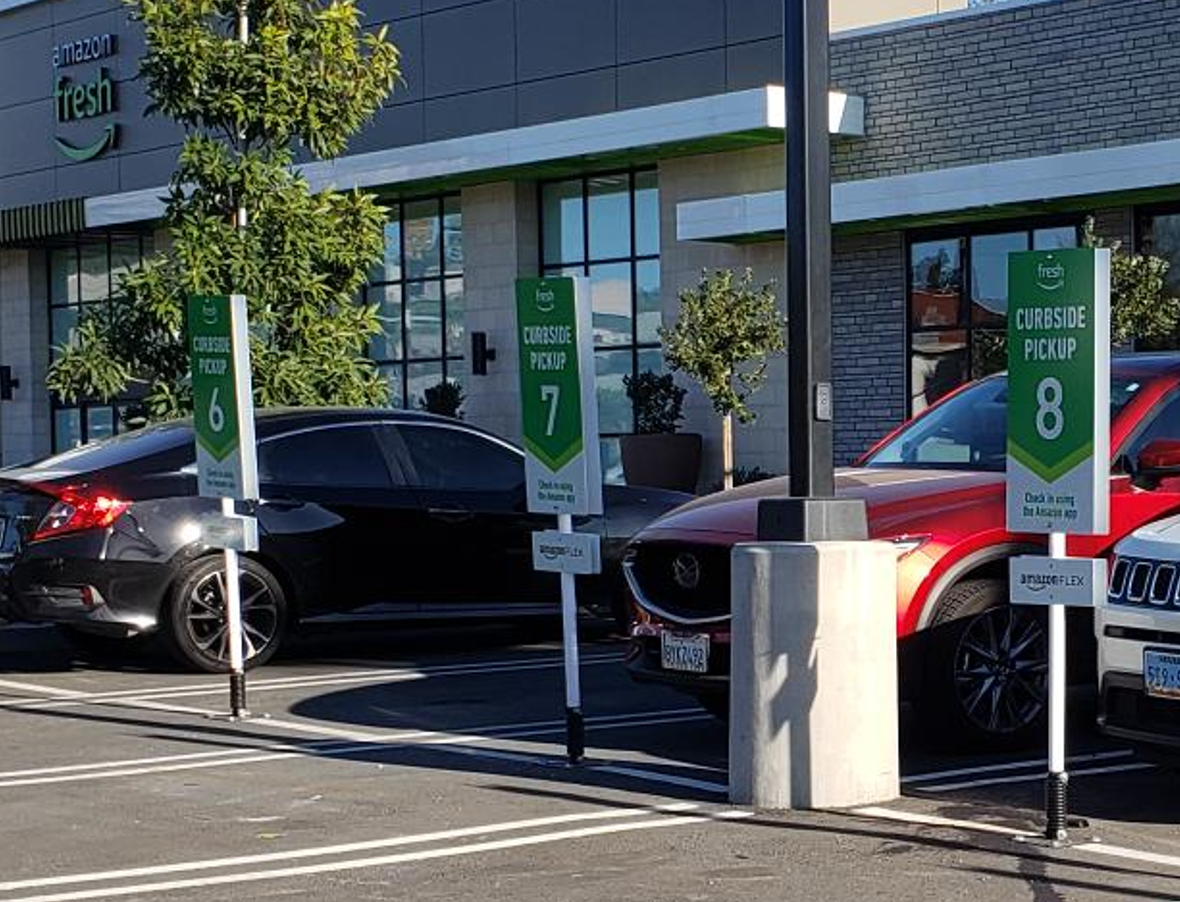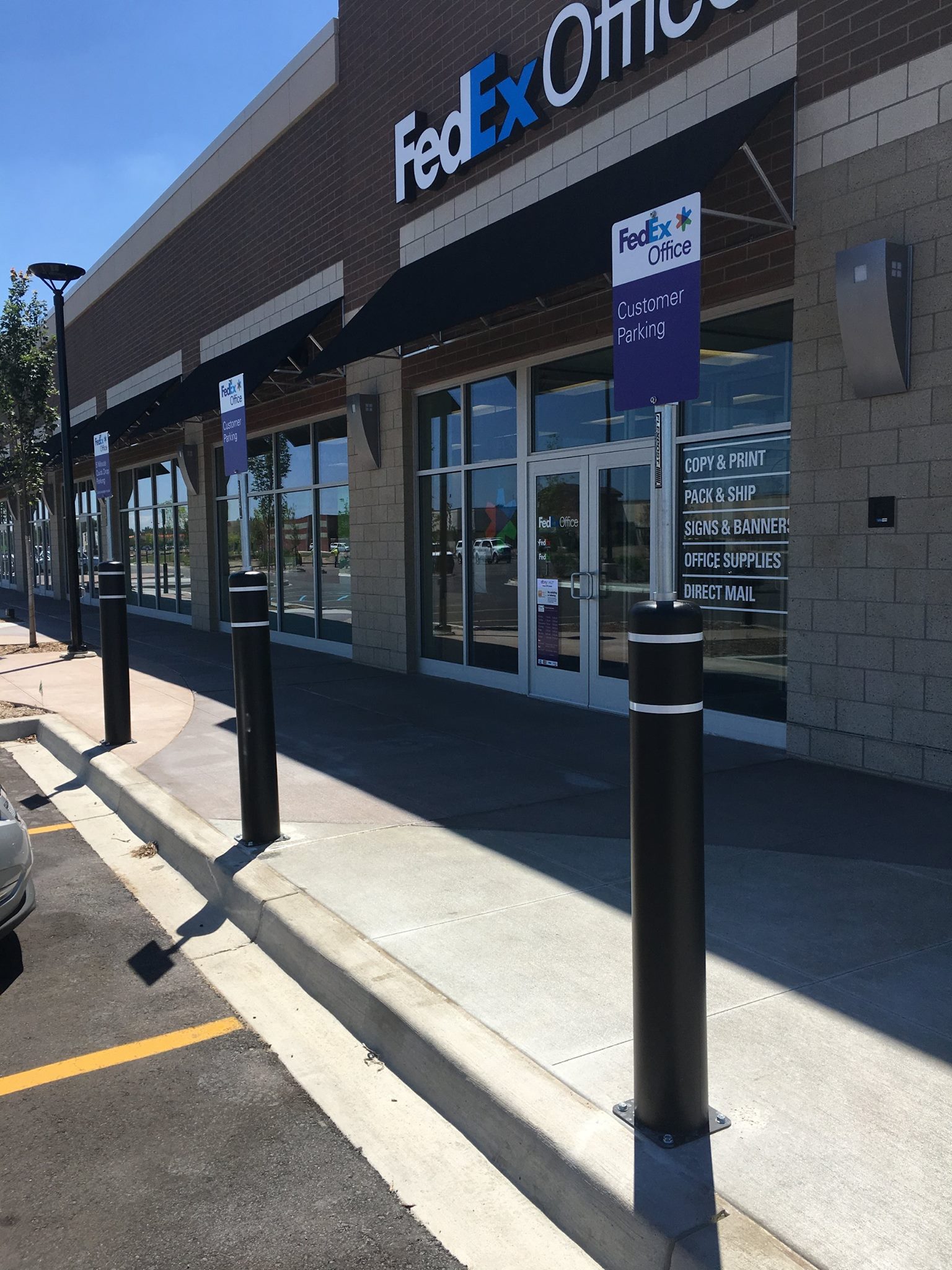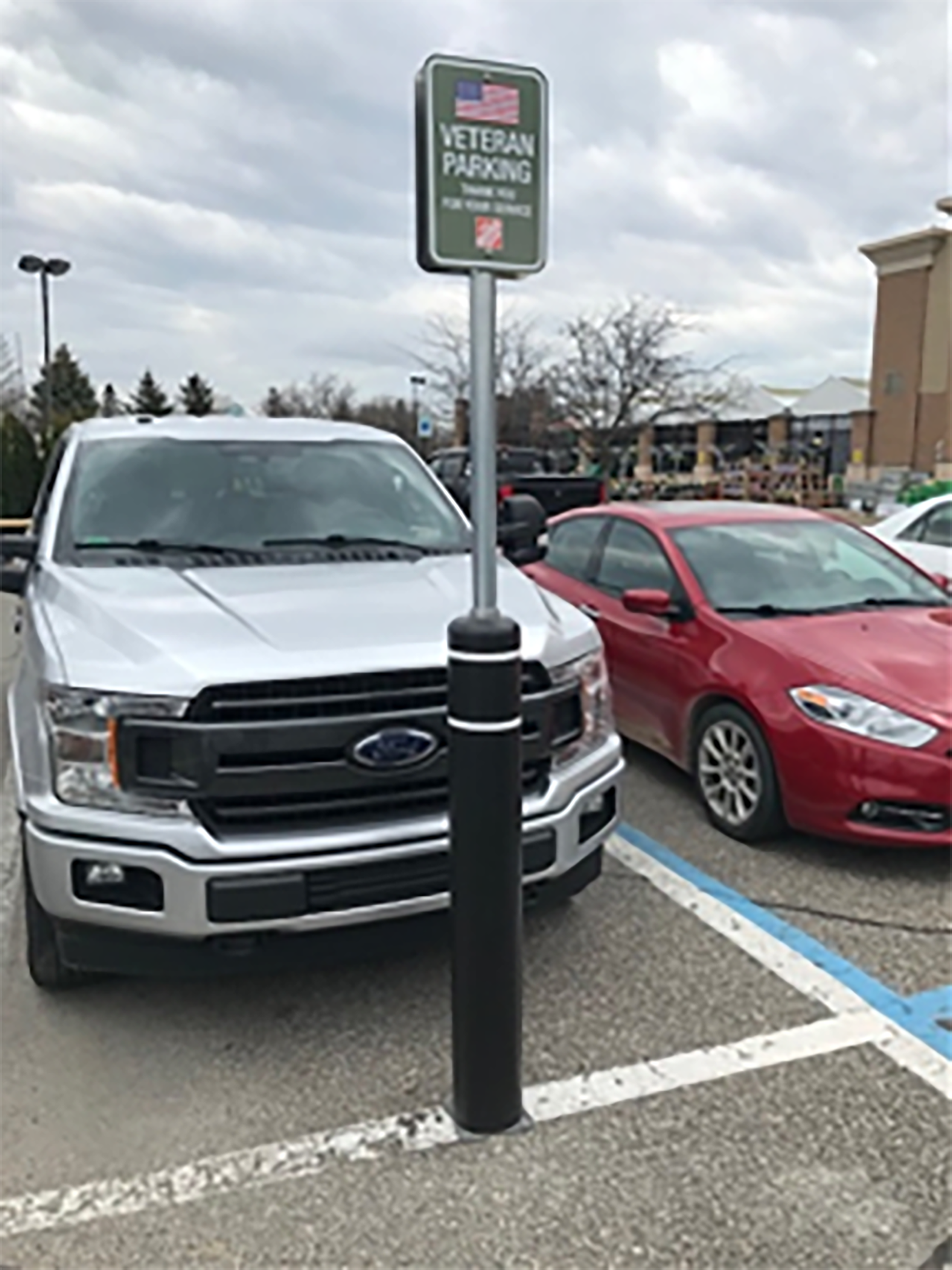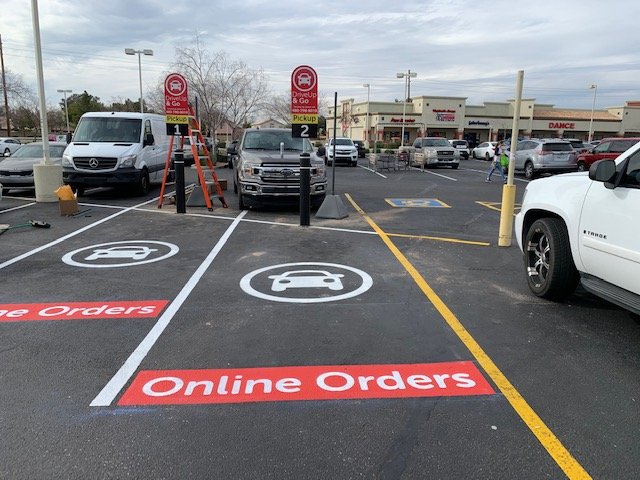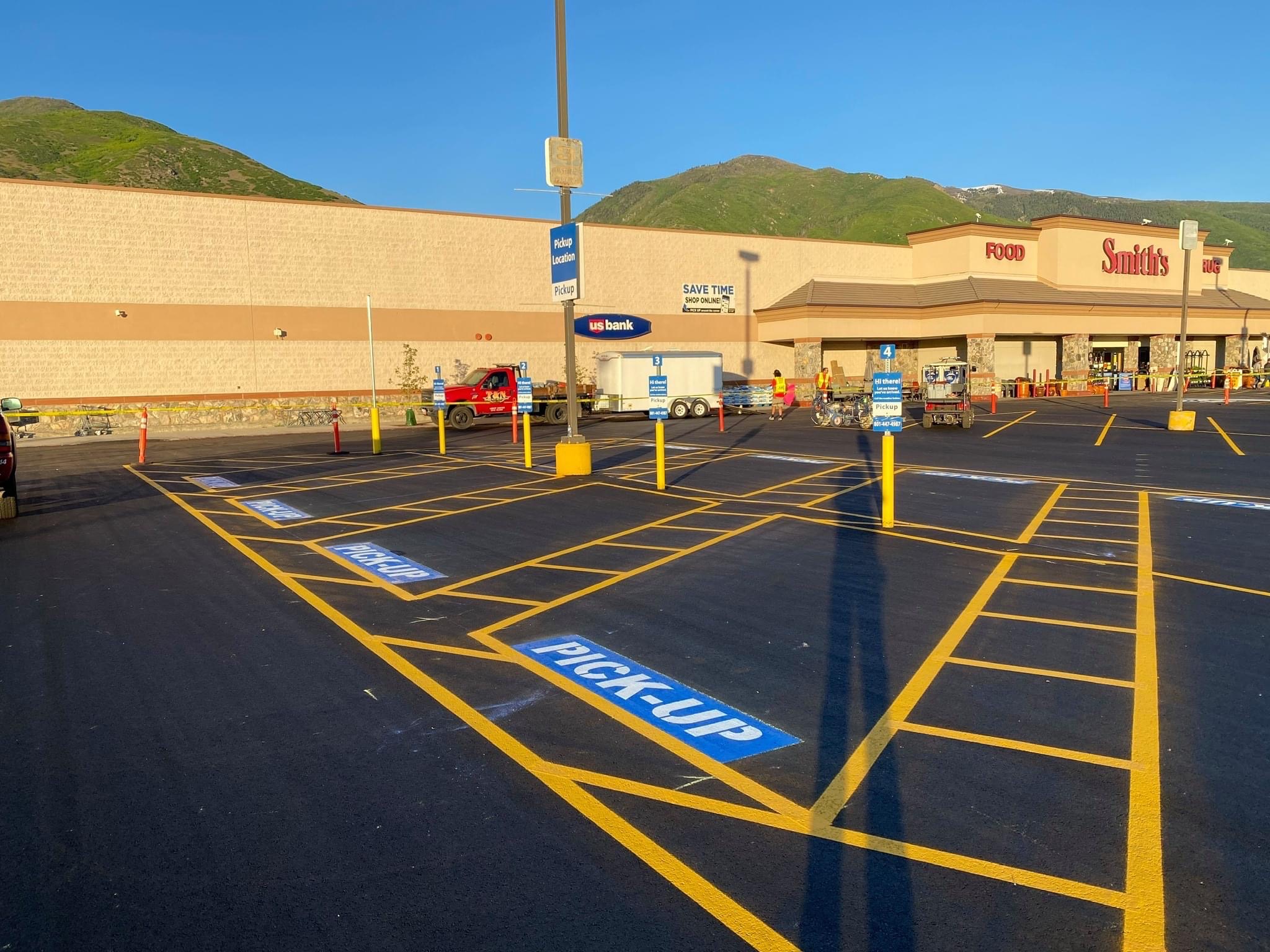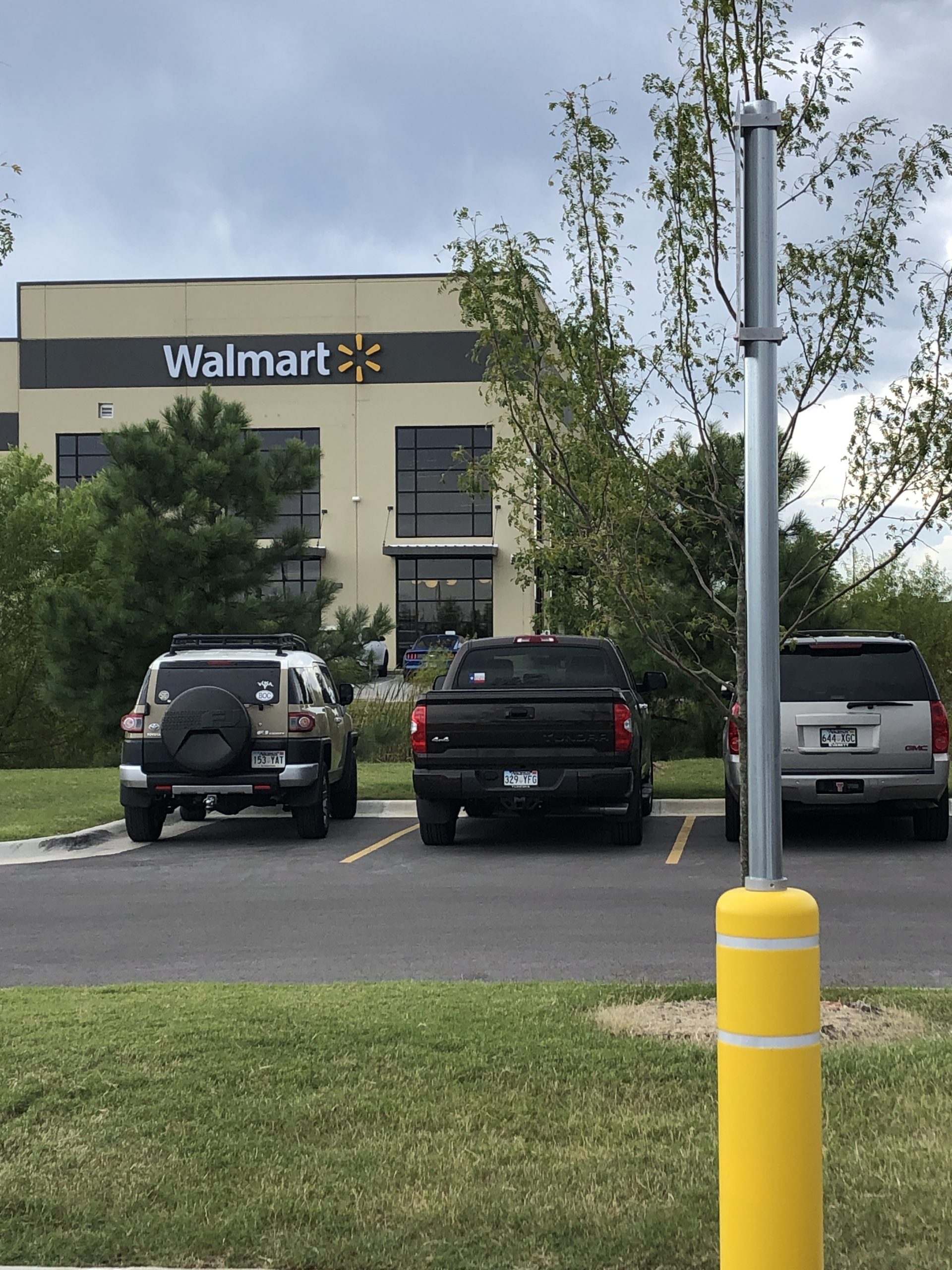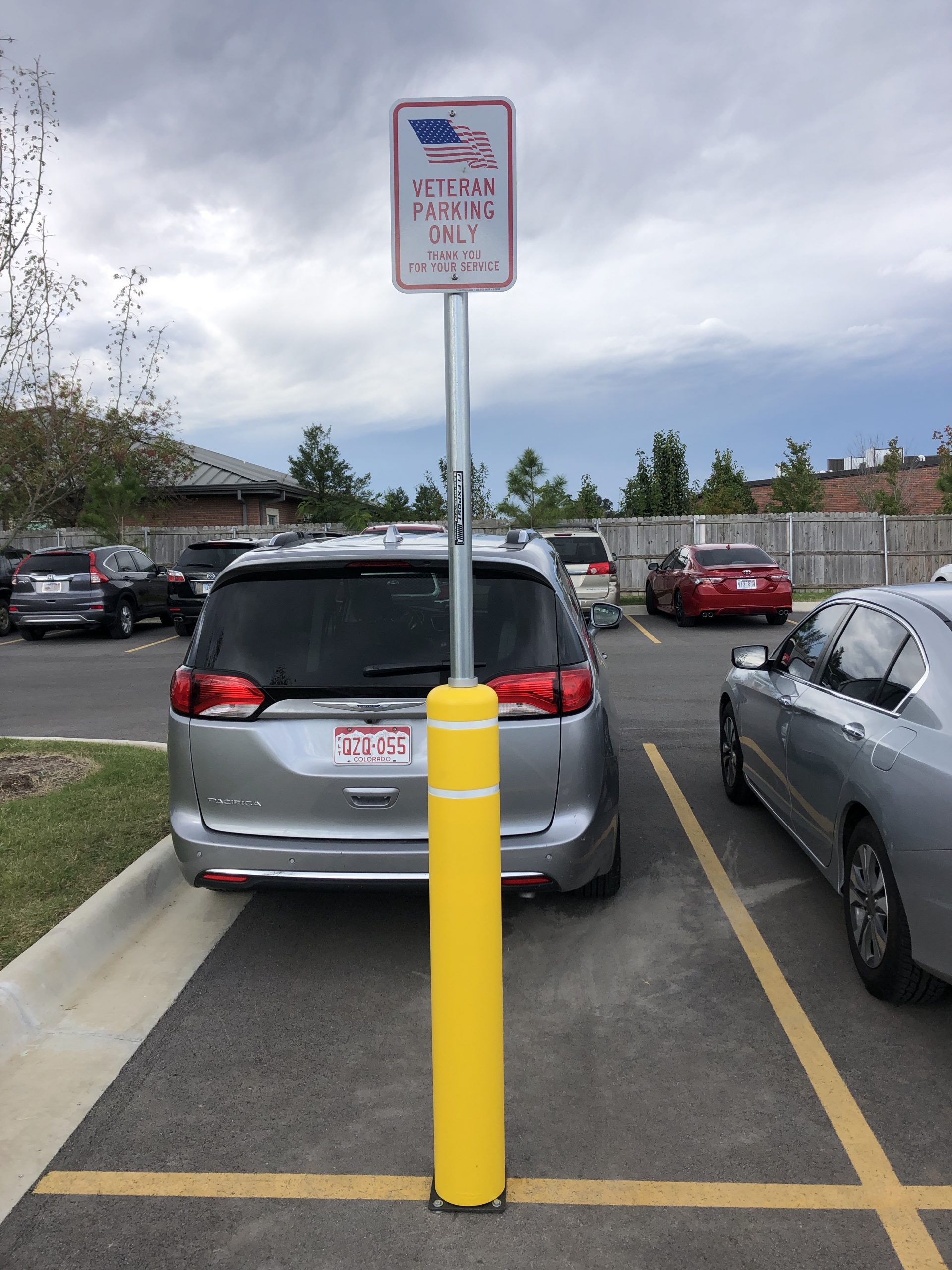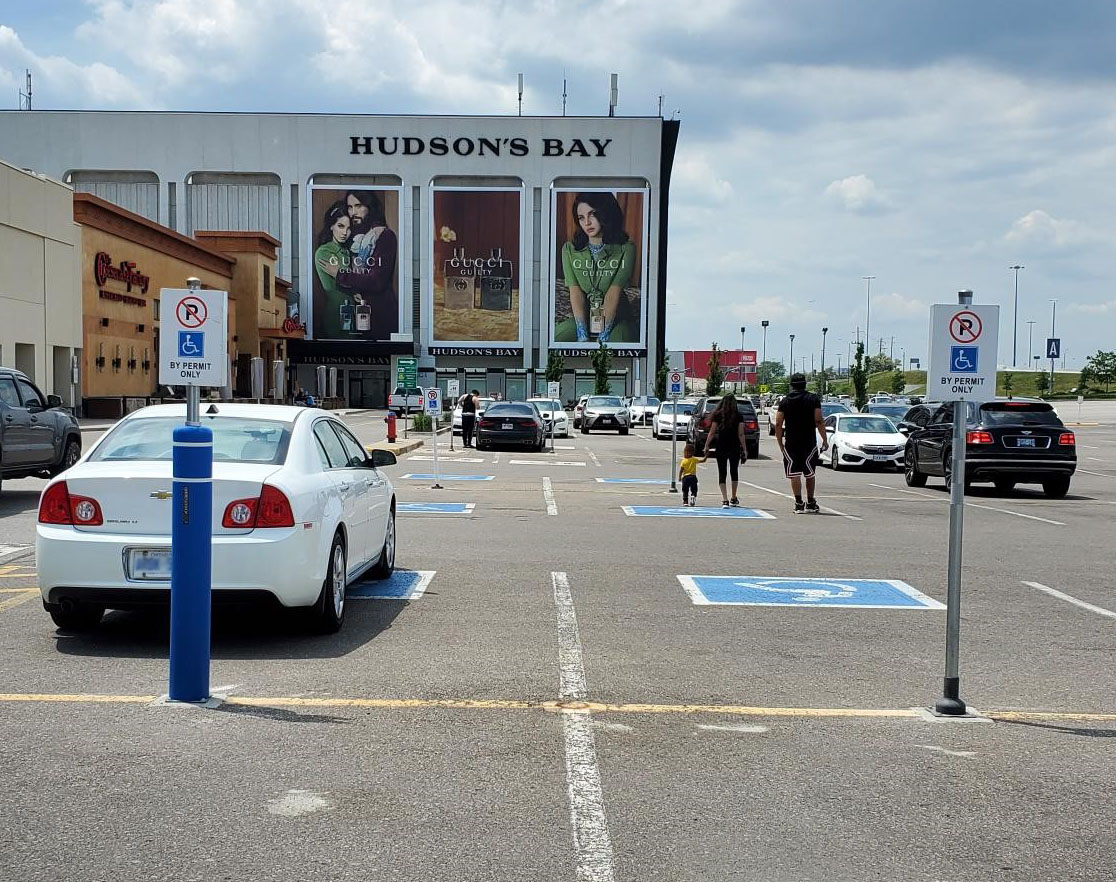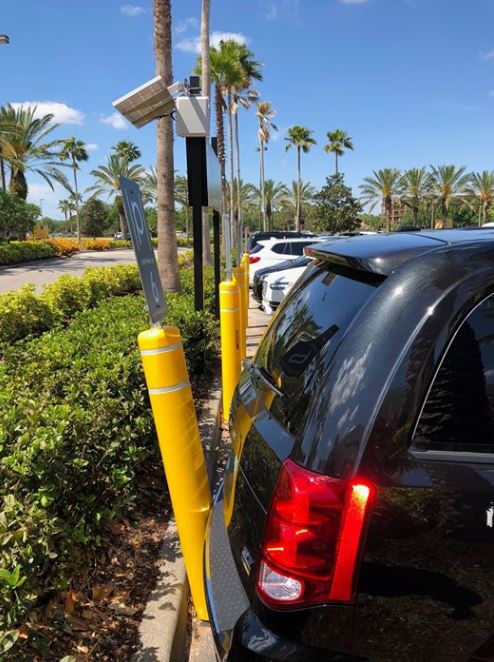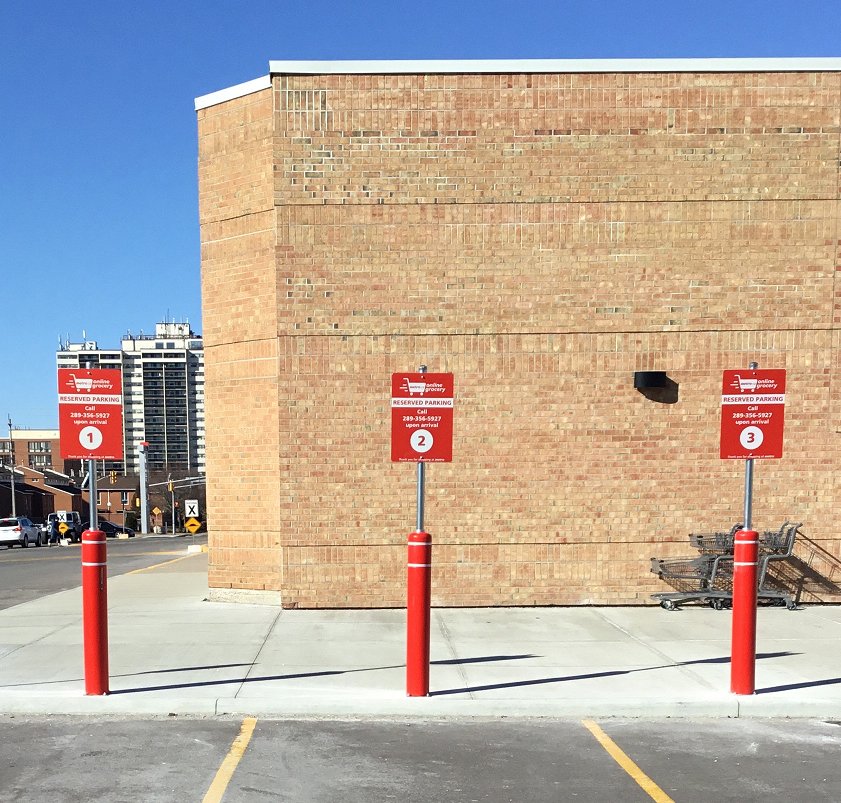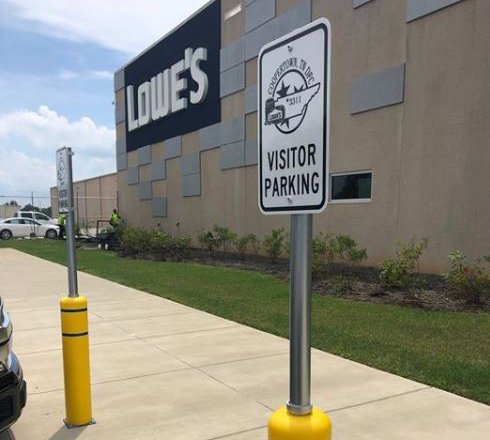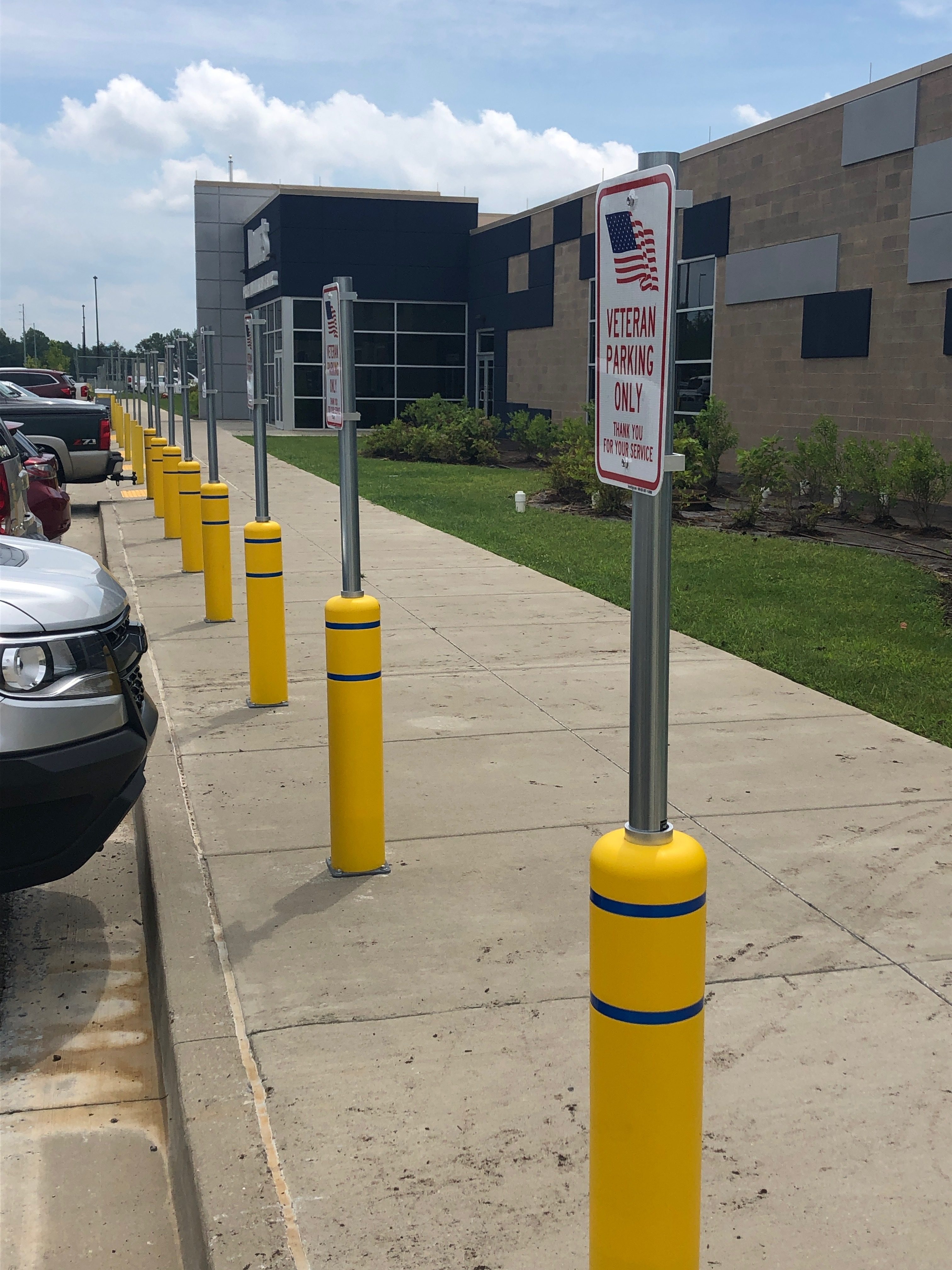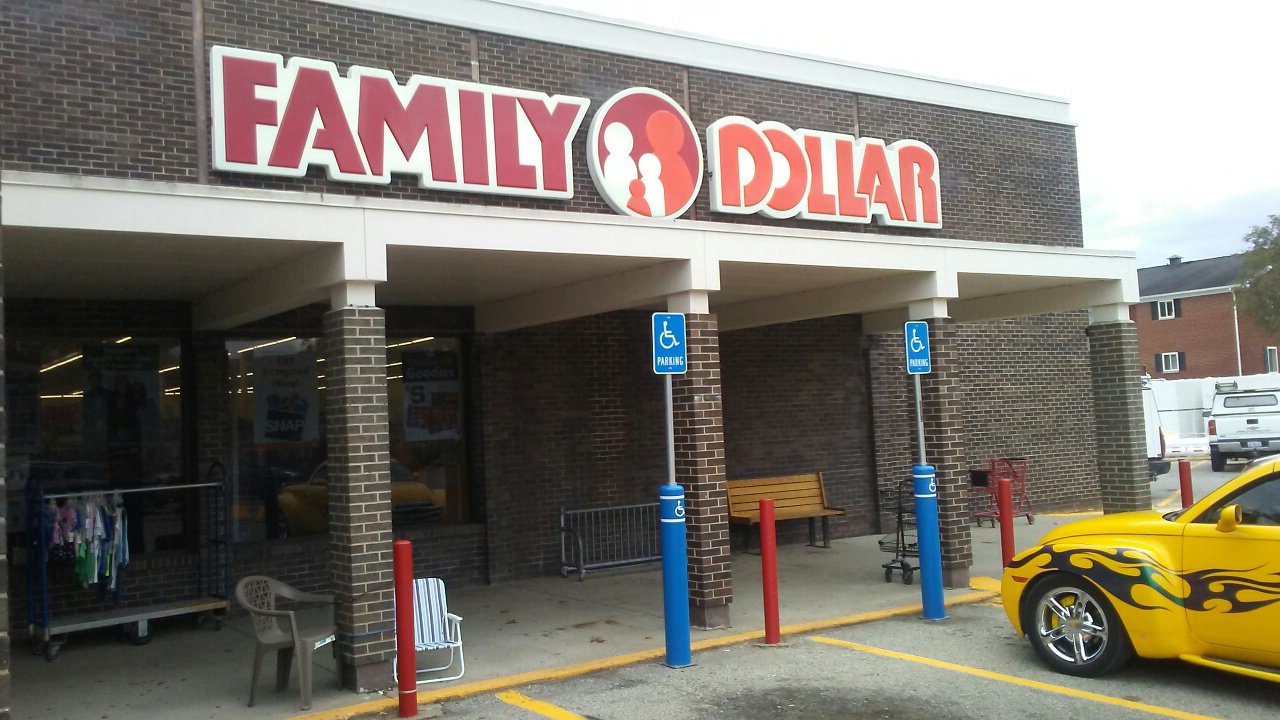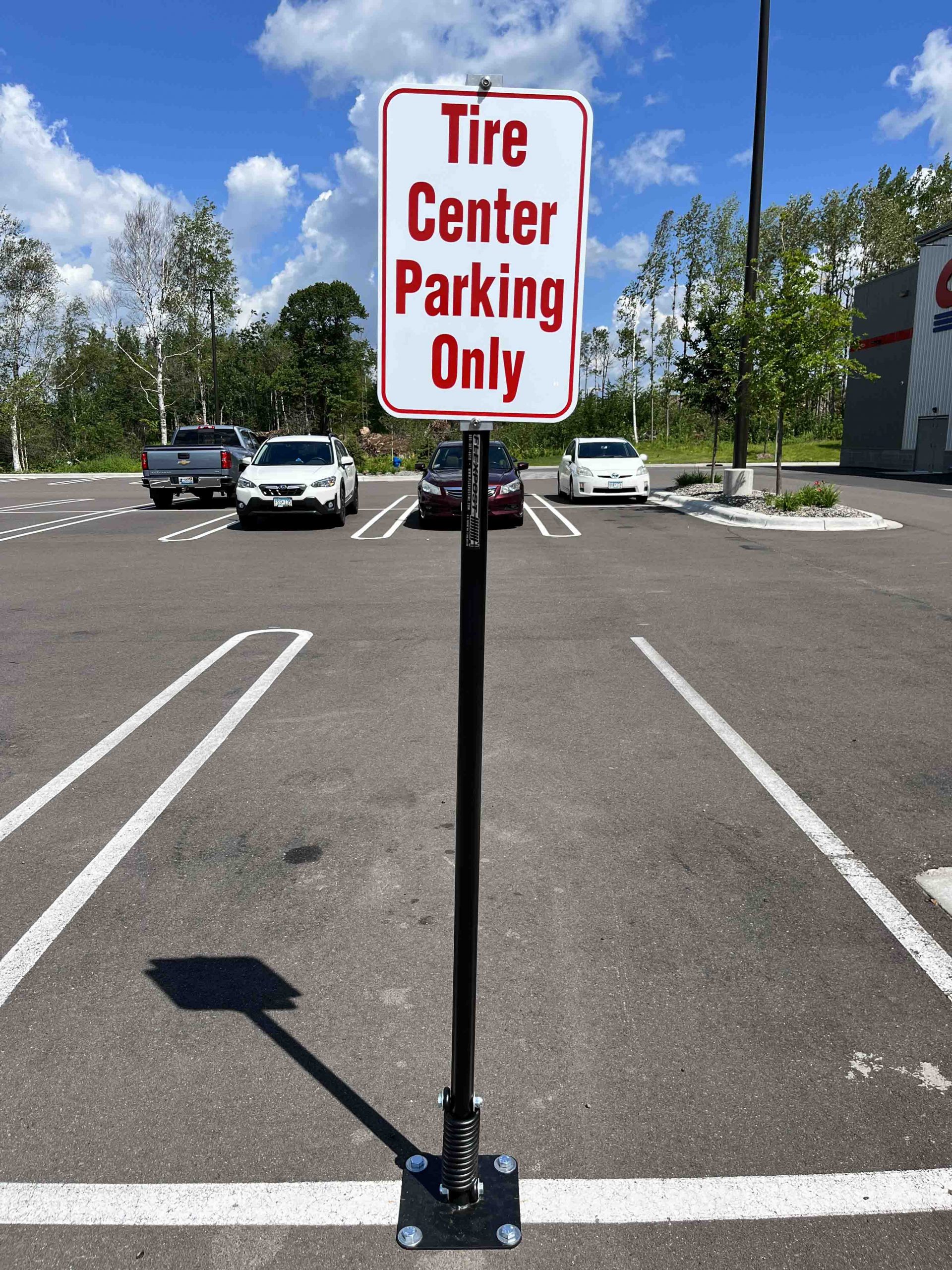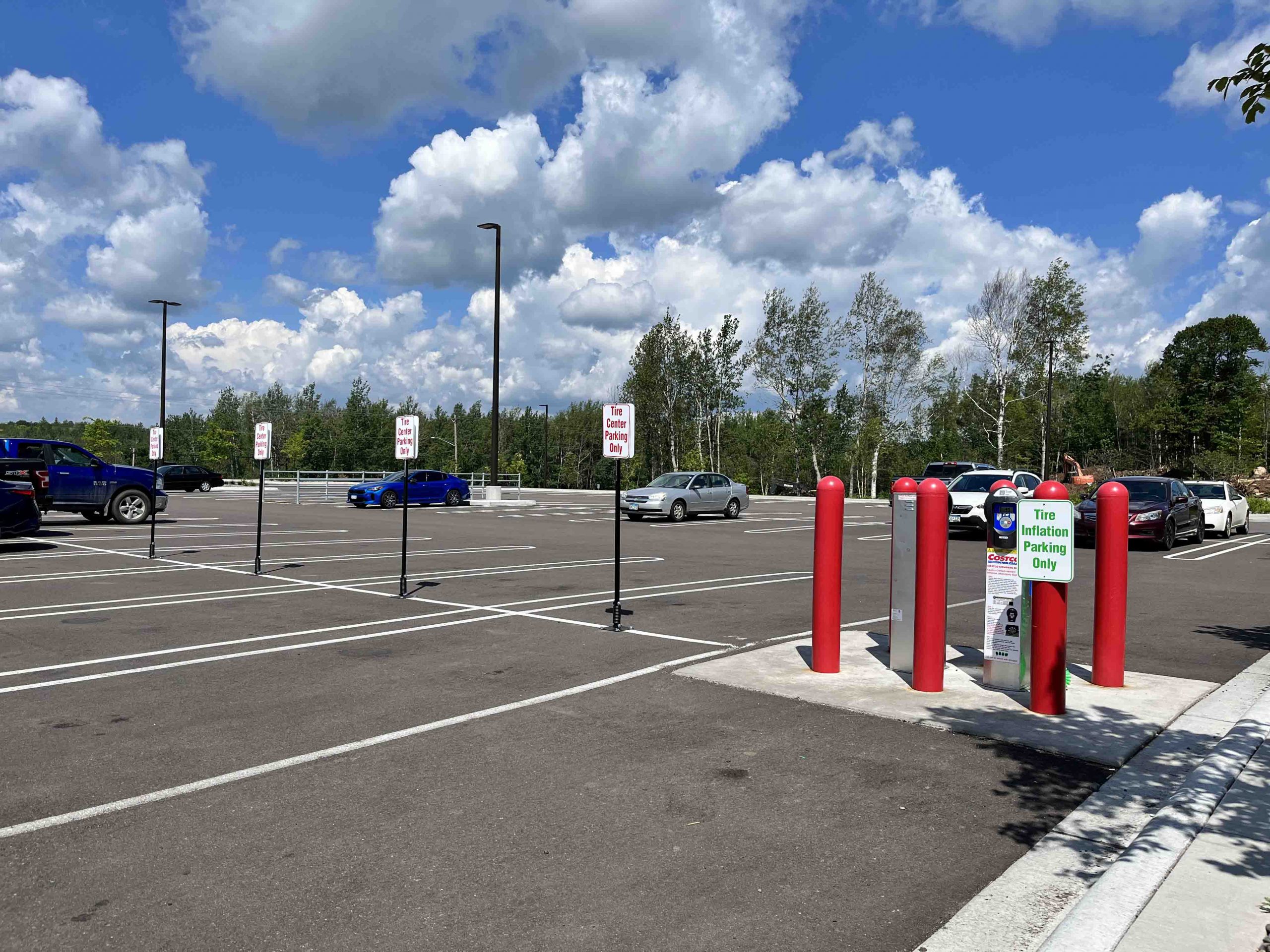 Impact Resistant Solutions for Bollards & Sign Posts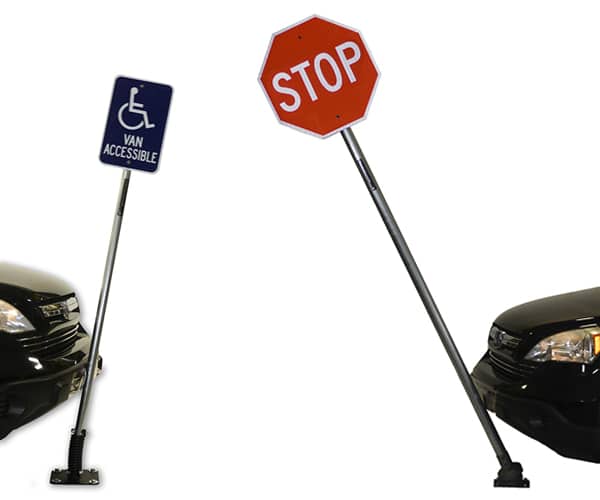 Flexible Sign Posts​
Standard and XL Available
Perfect Break-Fix Solution – ADA Compliant
Installs in 30 Minutes or Less; No Special Tools Required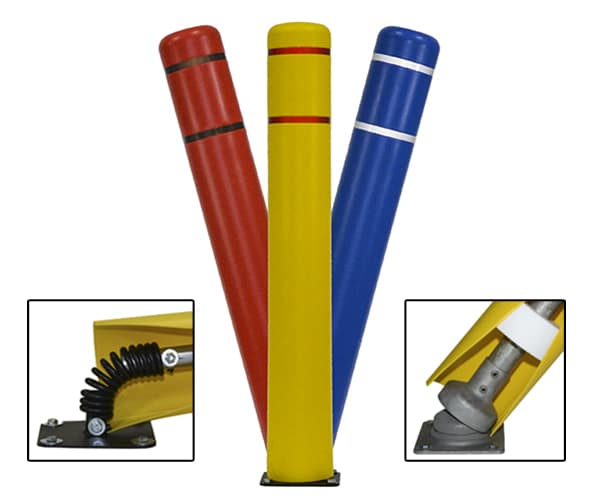 Flexible Bollards
Standard and XL Available
Deter Vehicle Impact with a Rigid Bollard Appearance
Multiple Bollard and Tape Colors – Custom Colors/Decals Available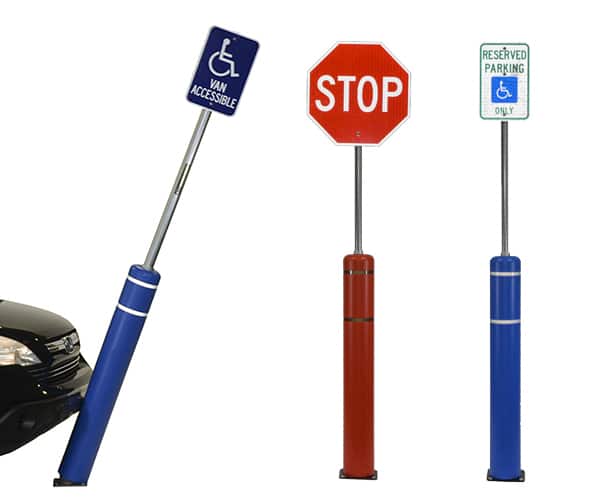 Bollard & Sign Post Combinations​
Holds Regular Sized (Standard) or Large Regulatory Signs (XL)
Deter Vehicle Impact with a Rigid Bollard Appearance
Custom Bollard Colors/Decals Available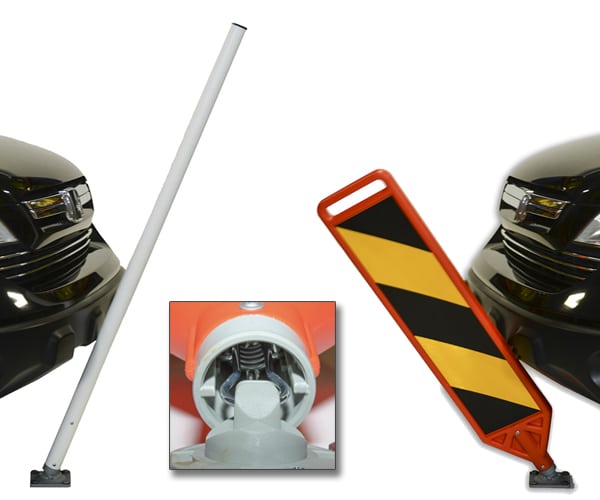 Parking Lot
Safety​
Quick-Deploy, Simple, Cost-Effective Solutions
Turn-and-Lock into Optional Portable Base
Custom Decals Available; Standard Safety Designs In-Stock