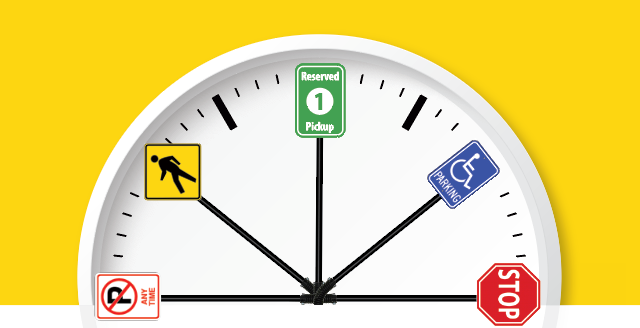 Spring Parking Lot Projects are here.
Time for FlexPost.
Are you Equipping your customers' parking lots with ADA or curbside pickup parking spaces?
Ready to Make Additional Revenue on the Parking Lots You are Already Working In?
Impact Resistant Solutions for Bollards & Sign Posts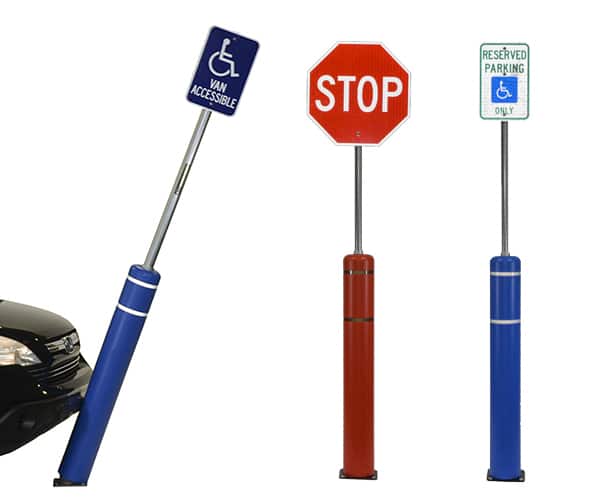 Bollard & Sign Post Combinations​
Holds Regular Sized (Standard) or Large Regulatory Signs (XL)
Deter Vehicle Impact with a Rigid Bollard Appearance
Custom Bollard Colors/Decals Available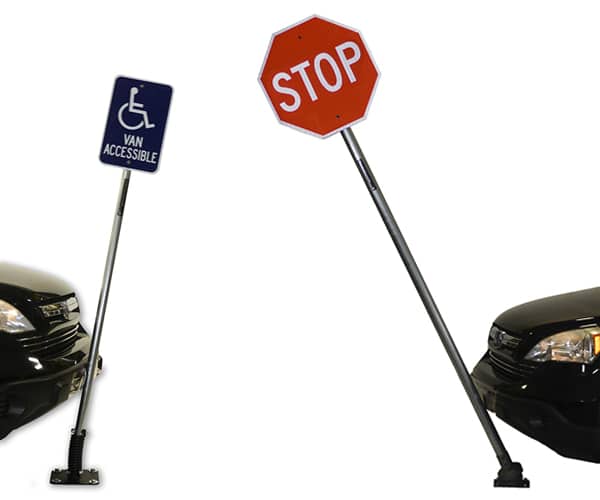 Flexible Sign Posts​
Standard and XL Available
Perfect Break-Fix Solution – ADA Compliant
Installs in 30 Minutes or Less; No Special Tools Required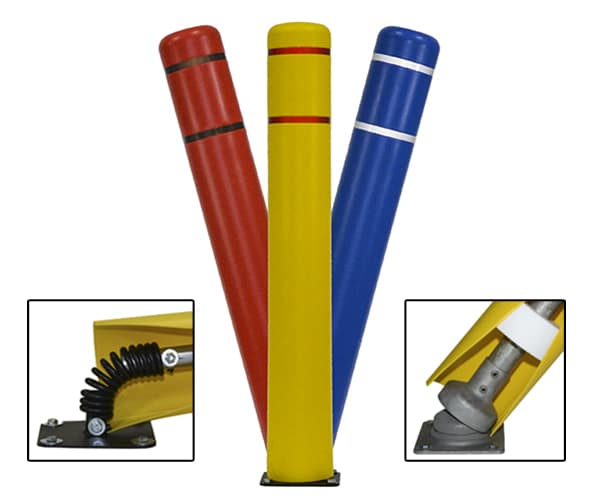 Flexible Bollards
Standard and XL Available
Deter Vehicle Impact with a Rigid Bollard Appearance
Multiple Bollard and Tape Colors – Custom Colors/Decals Available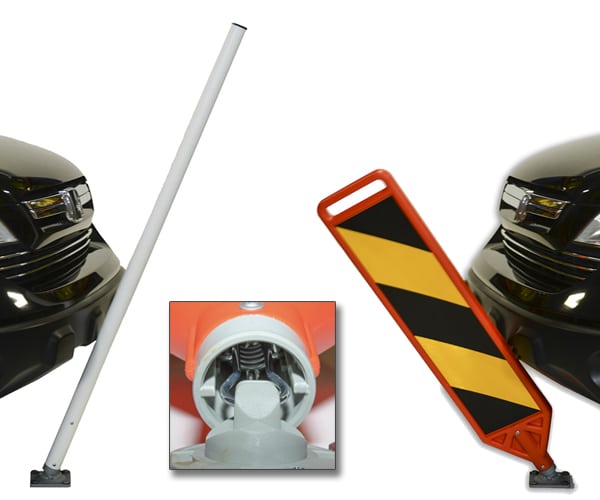 Parking Lot
Safety​
Quick-Deploy, Simple, Cost-Effective Solutions
Turn-and-Lock into Optional Portable Base
Custom Decals Available; Standard Safety Designs In-Stock
Enter Our Drawing to Win One of Three FlexPost-XL Signposts
Please Provide Your Name, Company Name, Email and Phone
Include 'NPC Live' In Your Message to Enter to Win!